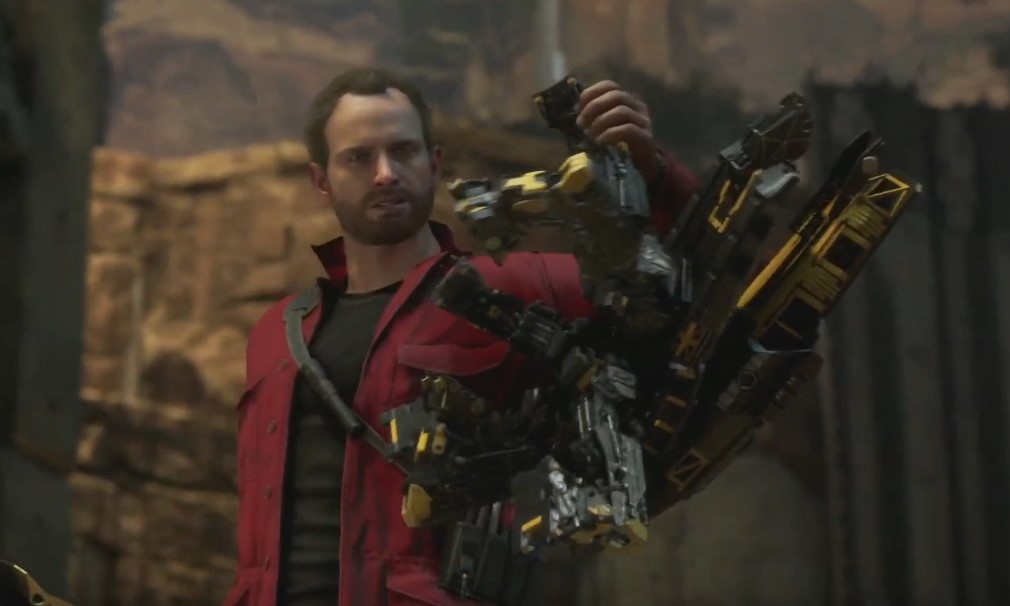 Original story (published during Square Enix's E3 conference on June 11th, 3am): Square Enix has finally unveiled the much anticipated Crystal Dynamics and Eidos Montreal's Avengers game.
In terms of gameplay, "Avengers" will take a page out of "Marvel Ultimate Alliance" with a campaign playable in single-player or four-player online co-op.
Lastly, over on Twitter, the official Marvel's Avengers Twitter posted a video interview where the dev team shares how they're improving everything in the game, and that everything we saw was in pre-alpha, and yes, this includes the visuals. With a great evil now threatening an unprotected world, the Avengers must once again suit up and fight to save the people that they once swore to always protect, even if those people aren't willing to accept them just yet.
The game is planned for a May 15th, 2020!
The characters are voiced by new actors, Jeff Schine (Cap), Nolan North (Iron Man), Troy Baker (Hulk), Travis Willingham (Thor), and Laura Bailey (Black Widow), who appear to do a good job.
After a horrific event leaves San Francisco in ruins, the Avengers have been disbanded.
Attendees of E3 can swing by the booth to get their hands on Marvel's Avengers first, but PlayStation users will get early beta access further down the line.
Marvel's Avengers will soon be returning to our screens, but not as you'd know them - or probably want them. Although we know that other Avengers exist in the comics and the cinematic universe, the trailer shows off only five of them for now. After failing an important mission, the iconic team are in the End Game now. He shrunk a huge robot using a weapon and we believe it could be Hank Pym aka Ant-Man.
According to Crystal Dynamics' Senior Community and Social Media Manager Meagan Marie, Marvel's Avengers "delivers a narrative over multiple years, with exciting new content released at a regular basis".