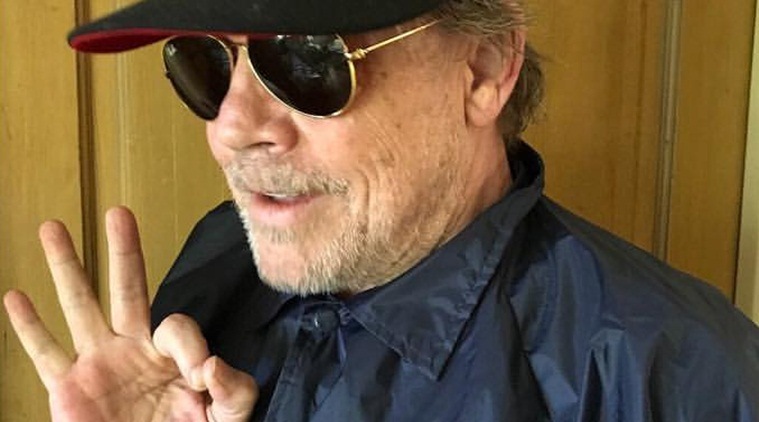 Of course, if you know anything about the Child's Play franchise, you should be able to guess that was followed by a lot of carnage as Chucky tried to kill the mom and her son.
They did it. The madmen really did it. MGM went and made the Child's Play reboot something I might support by adding Mark Hamill as the new voice of Chucky, the homicidal doll. The industry legend announced his involvement in Child's Play this past weekend, and even offered fans a sneak peek of the demonic voice he'll be supplying come June. He was announced as the new voice of the franchise during WonderCon, which is now taking place in Anaheim, California.
Hamill himself confirmed his role in Child's Play 2019 in an announcement at WonderCon during Orion's presentation, according to Deadline.
In the original film, Chucky was voiced by Brad Dourif, and he reprised his role in all of the subsequent sequels. "Mark is a gifted actor and celebrated vocal performer, and he's approached this challenge with incredible energy and commitment". Some of his other credits include Regular Show and Avatar: The Last Airbender.
The cast for the reboot is headed up by Aubrey Plaza (Parks and Recreation), Brian Tyree Henry (Atlanta) and Gabriel Bateman (Lights Out) who has the unfortunate job of playing the young kid at the wrong end of Chucky's murdery shenanigans this time around. Hamill is also set to star in History's Knightfall, as well as Star Wars 9 later this year. The original became such a cult classic that Chucky now ranks up with Jason, Freddy, Leatherface, Pinhead, and Ghostface on the all-time honor roll of one-name icons of R-rated horror.