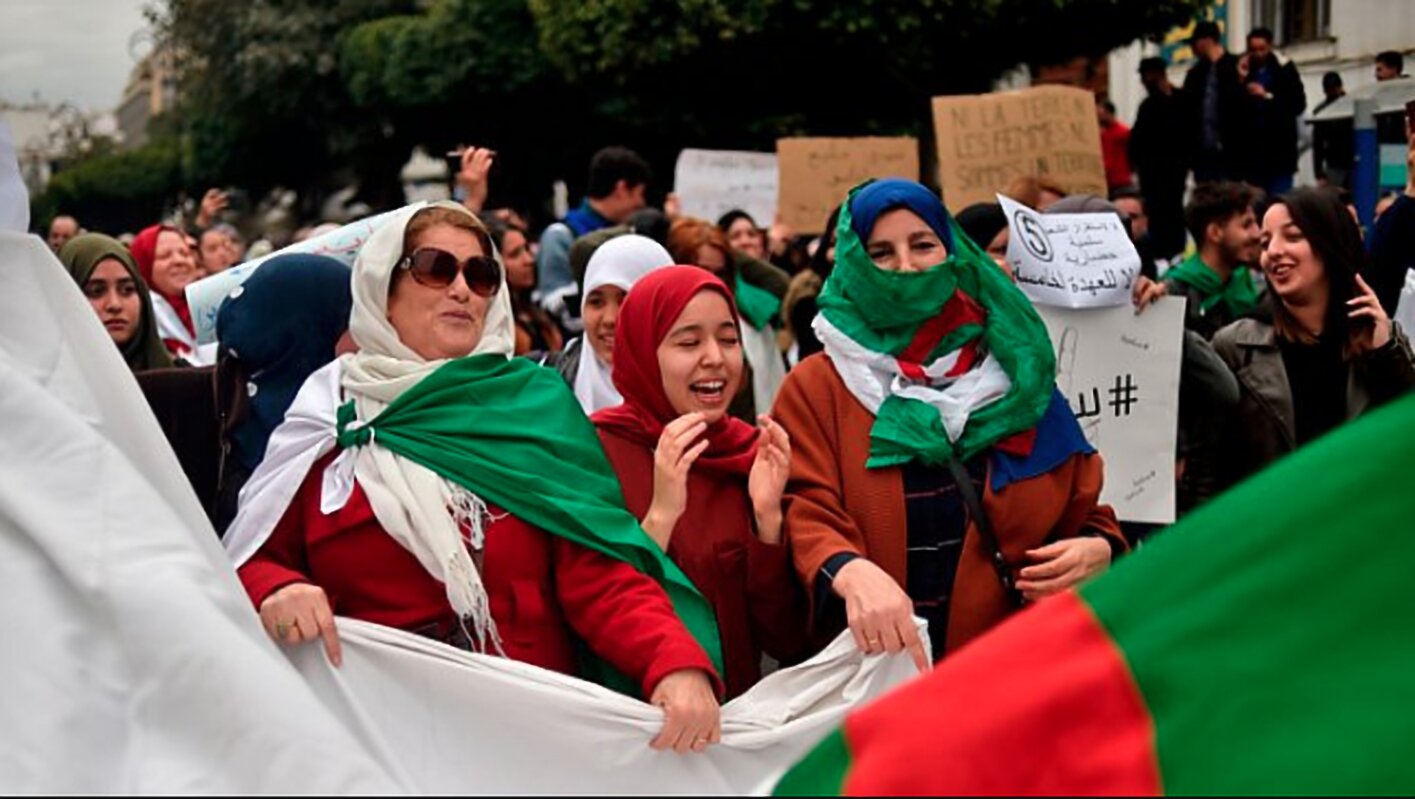 Algerian President Abdelaziz Bouteflika announced Monday a delay to next month's presidential election and is bowing to unprecedented public protests and promising not to seek a fifth term.
He has led Algeria for 20 years but has been rarely seen in public since he suffered a stroke in 2013.
President Bouteflika has postponed the April 18 presidential elections with no new date for the election was set. "The conference should strive to complete its mandate by the end of 2019", added Bouteflika.
Brahimi, a former foreign minister and United Nations special envoy, is expected to chair the conference, the source told Reuters.
"We were waiting for the Algerian power to find a ruse to stay in place", said North Africa analyst Khadija Mohsen-Finan of the French Institute for worldwide and Strategic Affairs, suggesting this is exactly what happened.
Video posted online showed stunned citizens in Algiers' central Audin Square waving their arms with joy to a chorus of celebratory auto horns.
The New York Times quoted former communication minister Abdelaziz Rahabi's dire prognosis: "Bouteflika is not running, but he's going to remain as president beyond April 2019. We need to keep on fighting against his rule and the regime", said Liasmine, who plans to take part in new demonstrations on Friday. "The battle is not won".
French President Emmanuel Macron said Bouteflika's statement opened a new chapter and called for a "reasonable duration" to the transition period. "But we are willing to keep on fighting", she said. On March 3, the ailing 82-year old had made an offer to the nation - elect him again and he would undertake constitutional reforms and leave within a year.
This is all too distant and too vague for many Algerians, especially the young, who are seeking real change to an ossified political system dominated by opaque cliques of officials, businessmen and politicians amid soaring unemployment, widespread corruption and a chronic shortage of accommodation.
Pressure mounted on Mr Bouteflika to withdraw when more than 1,000 judges said on Monday they would refuse to oversee the planned general election were he a candidate.
The announcement came a day after Bouteflika returned home after his two-week stay in a Swiss hospital. They're also angry at what's seen as a corrupt and out-of-touch power structure that has grown rich under Bouteflika while millions see little gain from the country's gas wealth.
The demonstrations have been the biggest in Algeria since an election was annulled by the military in 1991, triggering a decade of civil war against Islamists in which 200,000 people were killed.
Others were more cautious, calling their longtime leader's pledge to step aside just a first step.