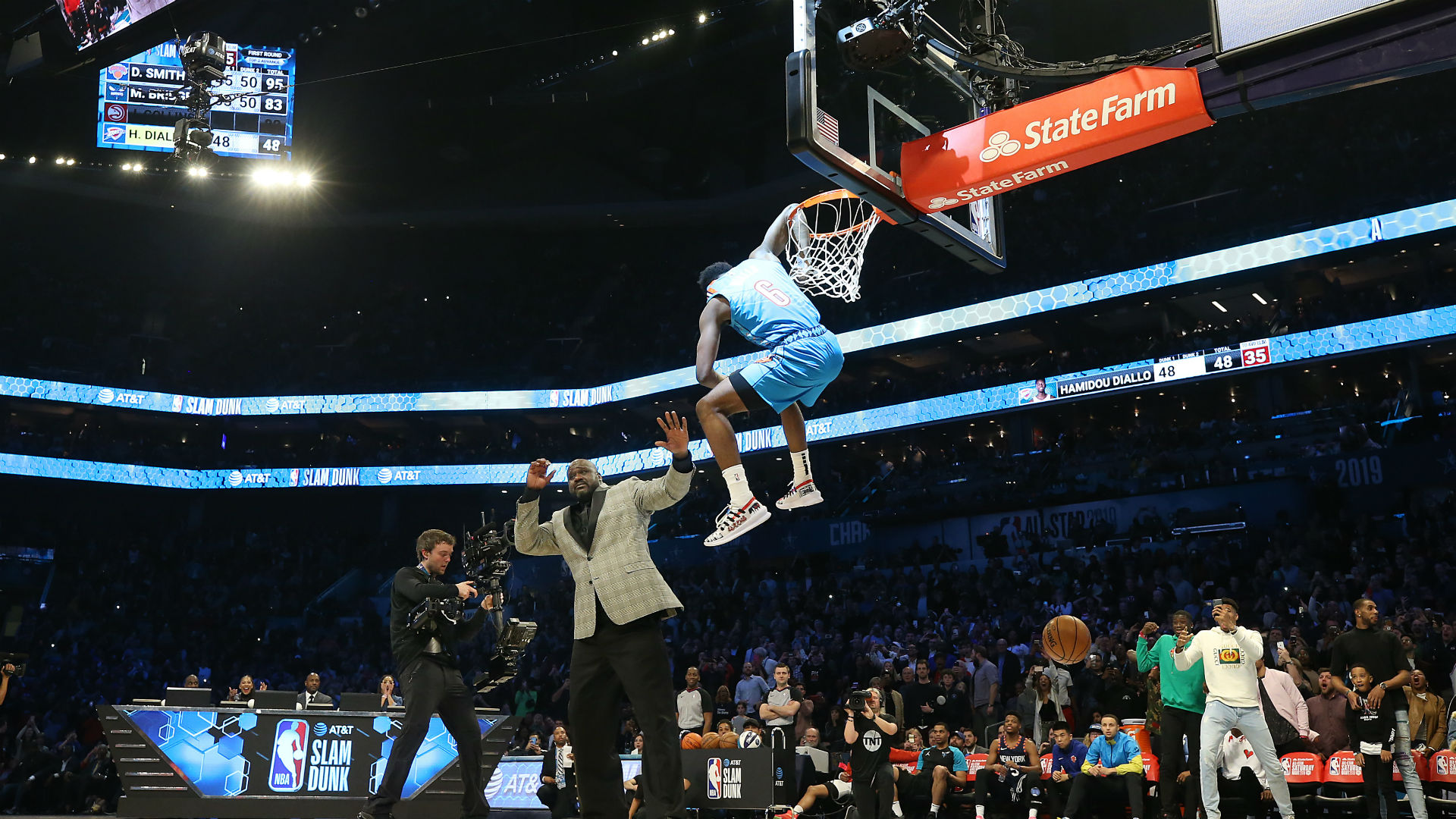 Brooklyn Nets sharpshooter Joe Harris defeats Charlotte hometown hero and Golden State Warriors superstar Steph Curry in the 2019 National Basketball Association 3-point contest at All-Star Weekend.
After making it into the final round, Harris went up against Golden State Warriors guard Stephen Curry and Sacramento Kings guard Buddy Hield. Steph and Seth are in the top 6 this season in three-point shooting percentage, and there is no doubt they'll be looking forward to facing each other in what should be a great battle between brothers.
All expected Curry to rule the shootout he last won in 2015 after firing 27 points in the first round, draining all of his last 10 shots including all 5 in his moneyball rack. After a solid first round in which he finished with 25 points, he got a tad bit stronger in the final round and put 26 on the board, forcing Steph Curry to have an epic final round to win it all. Young tried a pull-up three pointer with his final shot but missed.
Trail Blazers star Damian Lillard also is entered in the three-point contest, which is the second of three events that begin at 5 p.m. Saturday (TV on TNT).
Curry's impressive reverse slam will be one of the main highlights of the event, but his slip in LA will live forever and is certain to be part of the National Basketball Association lowlights this 2018-19 season.