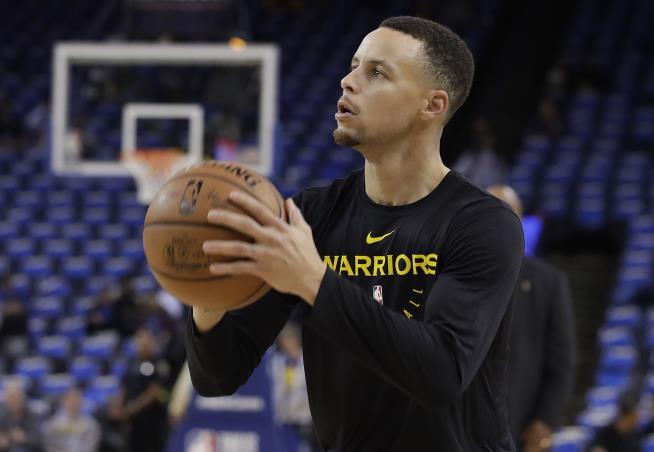 After promising to correct the issue right away, the guard gifted Riley with a pair of Curry 5s while promising her she will be among the first kids to sport the Curry 6 signature sneakers once they are announced.
"Hey Riley, I appreciate your concern and have spent the last 2 days talking to Under Armour about how we can fix the issue", Curry's response states.
National Basketball Association star Steph Curry is promising to make things right for a young girl who wrote a letter to the hoopster when she couldn't find Curry's latest shoes from Under Armour in sizes for girls. "My dad and I visited the Under Armor website and were disappointed to see that there were no Curry 5's for sale under the girls section".
The shoes have since been rebranded in the girls section of UA's site as "Grade School UA Curry 5".
Curry was quick to respond, saying "We are correcting this now!"
Morrison and Curry's budding friendship won't stop at sneakers, though. The Warriors star also announced the Under Armour team had something special planned for International Women's Day on March 8, to which he would invite Riley to a home game against the Denver Nuggets.
"More to come on that", he wrote. He told Riley to plan on being in Oakland that night.
Curry has been outspoken about equal opportunities for women in the past. "I know you support girl athletes because you have two daughters and you host an all girls basketball camp".
Curry, a two-time NBA Most Valuable Player, got off to a strong start this season as the Warriors launched their bid for a third straight NBA title.