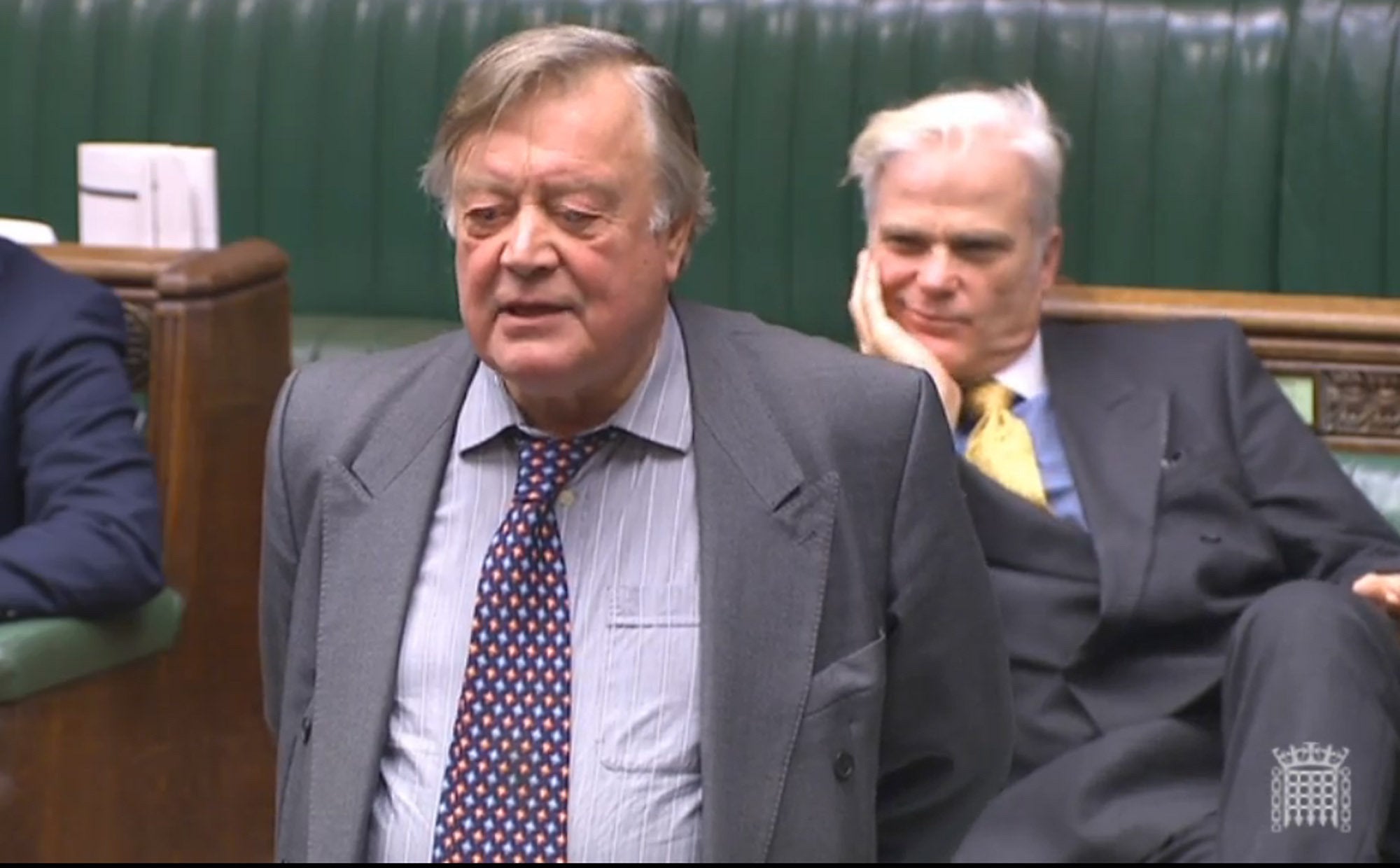 Leaders of the 27 remaining European Union states ditched proposals for a special Brexit summit in November, after Mr Barnier told them he needed "much more time" to find a way to avoid a hard border.
On Thursday British Prime Minister Theresa May angered many of her Tory MPs, when she revealed one option that had emerged from talks in Brussels with the 27 European Union leaders, was an extension of the "implementation [or transition] period for a matter of months" - in an effort to break the deadlock over the Irish border issue.
British Prime Minister Theresa May had earlier addressed her fellow leaders, indicating that she could accept extending the post-Brexit transition phase to take the heat out the deadlocked issue of the Irish border.
Referring to the Irish border question, he said: "From the beginning of the mandate that was given to me, we always said that it was an issue that needed to be resolved".
The lack of progress means a special European Union summit on Brexit that had been penciled in for next month has been scrapped, though European Union leaders said they would assess the situation later.
But May was under attack from across Britain's political spectrum after saying she's considering a European Union proposal that would keep the United Kingdom bound to the bloc's rules for more than two years after it leaves on March 29.
But, more importantly for Mrs May, he also offered her some political top cover against the cries of betrayal coming from some Brexiteers, pointing out that in September last year during her Florence speech the prime minister talked about a transition period of "around two years" - the current transition proposal is 21 months, leaving Mrs May some space to move.
The Taoiseach said that while politicians and negotiators can make last-minute decisions on Britain's withdrawal deal, firms are already making plans in preparation for Brexit.
"And the European Parliament would not or should not approve a deal that undermines the single market and doesn't give Ireland what we need in relation to the backstop".
"I think that Mrs May wants a deal". "We have shown we can do hard deals together constructively".
An EU source confirmed Mrs May was ready to consider adding an extra year.
"It would be very hard to tell the British people that we are extending another year or more into the implementation phase, and we're then going to pay tens of billions of pounds over when we actually say we need it for other domestic programmes", he told the BBC.
Alternatively, May has suggested that the entire United Kingdom remain in the customs union of the EU for a temporary period in the hope that the "Irish problem" can be resolved later.
"Until now, May has insisted that a legal guarantee to ensure no new border emerges on the island of Ireland should be strictly limited in time".
Angela Merkel and Emmanuel Macron even had time for a post-prandial stroll on an unseasonably warm Brussels evening, before hopping in a vehicle to the Grand Place's Le Roy d'Espagne bar to join the prime ministers of Belgium and Luxembourg for a beer.
The main disagreement between London and Brussels is over how to keep the Irish border open after Brexit, but May is also fighting with her own MPs, who must ultimately approve the final divorce deal.
But leaders were openly saying that there would be "no breakthrough" at the summit, which was long billed as the "moment of truth" when a deal must be done to give time for ratification by the date of Brexit on March 29 2019.
Its co-chair Richard Tice said: "The original transition was an unnecessary trap created by our weak civil servants who can not be trusted as they don't want us to leave".
Diane Dodds, an European Union lawmaker from the DUP, said the extension did not ease her party's fears. "If they knew the negotiations were being pushed right up against the next election, why would they be conciliatory in these negotiations?"
The chaos promised by "no deal" is very much in the minds of officials on both sides of the Channel.