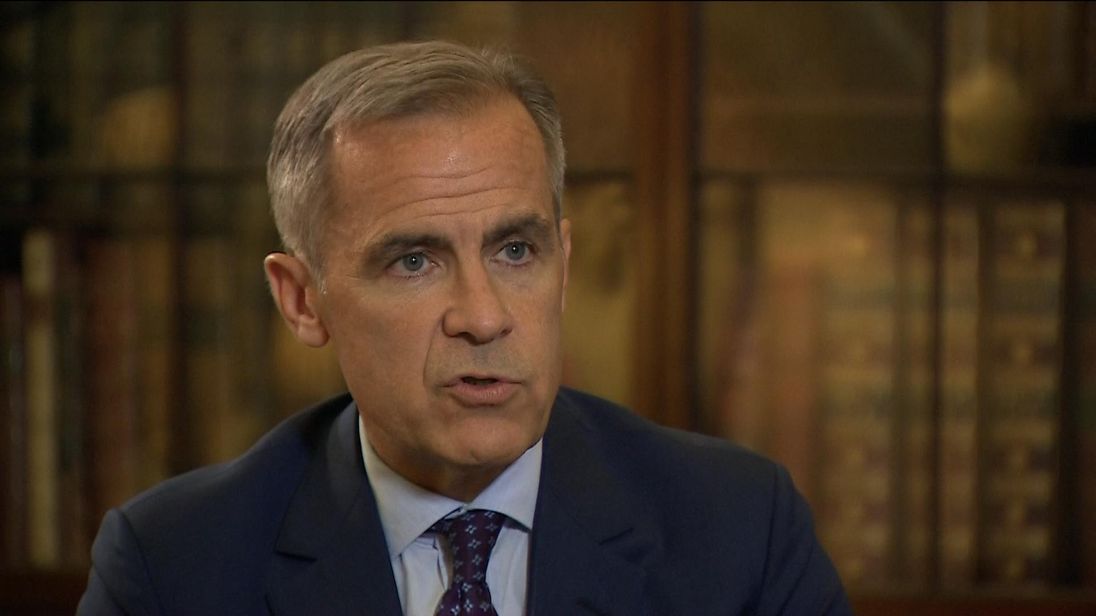 Bank of England chief Mark Carney will serve an additional seven months as governor, staying until the end of January 2020 to help support the Brexit transition, the government and the central bank said Tuesday.
Mr Hammond wrote to Mr Carney: "An extension of your term would ensure there is continuity at the Bank during this exceptional period and would also allow for a new Governor to be appointed during the Autumn next year after the terms of the UK's withdrawal and the framework for the future partnership have been finalised".
The United Kingdom will leave the European Union on March 29 but as yet no full exit deal has been agreed and many lawmakers in Prime Minister Theresa May's own party object to her own so-called Chequers proposals.
"I recognize that during this critical period, it is important that everyone does everything they can to support a smooth and successful Brexit", Carney said in a written statement.
Bank of England's Mark Carney will extend his tenure as governor by seven months to ease the BOE's transition as Brexit nears.
He had originally only meant to remain for five years after joining in 2013, but announced plans to stay an extra year four months after the Brexit Referendum in June 2016.
Last month he warned that the risk of a "no deal" divorce with the European Union was "uncomfortably high" and "highly undesirable".
Carney became in July 2013 the first non-Briton to take the top job at the Bank of England for an initial five-year term.
But Best for Britain spokesman Paul Butters said: 'It sounds like sour grapes from swivel eyed Brexiteers that a man who speaks common sense is despised.
Still, the latest extension raises questions about the government's grasp on the Brexit process if Carney's presence is needed to ensure stability.
Having an inexperienced leader at Threadneedle Street at such a moment would nearly certainly be unhelpful.
He told MPs: 'It's likely that the real income squeeze will return for households across the country'.
Hammond added: "I'm delighted to announce the re-appointment of Sir Jon Cunliffe for a further term as Deputy Governor, and I'm confident his extensive experience will continue to be a valuable asset to the Bank of England".