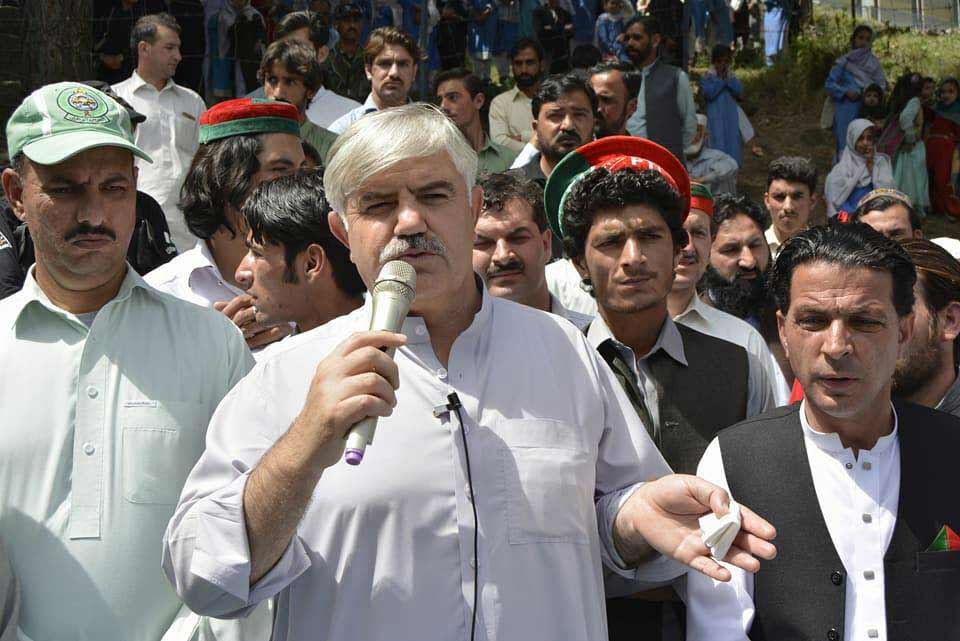 Pakistan's Prime Minister-in-waiting Imran Khan has said his government will build a more "balanced and trustworthy" relationship with the United States, asserting that the trust deficit between the two countries has resulted in many ups and downs in the bilateral ties.
Imran Khan expressed concerns over the alarming human rights situation in Indian-occupied Kashmir.
In January, U.S President Donald Trump further strained relations with a withering attack on Pakistan on Twitter, accusing Pakistan of playing a "double game" on fighting terrorism and vowing a tougher approach.
Imran Khan, the former cricket star and chairman of the center-right Pakistan Tehreek-e-Insaf (PTI) party, had faced a disqualification threat for stamping his ballot paper publicly - a violation of the elections rules. In fact, this has been said that Bisaria is soon going to outline India's case for tougher action by Islamabad against India specific terror groups such as LeT and JeM.
The Indian high commissioner said that a telephonic conversation between Imran Khan and Indian PM Narendra Modi had a given a hope to both the countries.
Pakistan went to polls on July 25 and the PTI had emerged as the single largest party with 116 seats after the Election Commission of Pakistan released the complete results for 270 of 272 National Assembly (NA) constituencies.
The Election Commission of Pakistan (ECP) on Thursday demanded a written apology from Pakistan Tehreek-e-Insaf (PTI) Chairman Imran Khan for violating the electoral code of conduct while casting his vote during the general election 2018.
He also presented a bat to the PTI chief as a token of gesture with autographs of cricketers of the Indian national team.
Khan on July 25 had cast his vote at a polling station of NA-53 (Islamabad) where he defeated former prime minister Shahid Khaqan Abbasi.
Pakistan and the U.S. have witnessed many ups and downs in their relationship, which were the outcome of trust deficit between the two countries, he said.
Imran Khan and Hoover had exchanged views on Pak-US relations and matters of mutual interest.