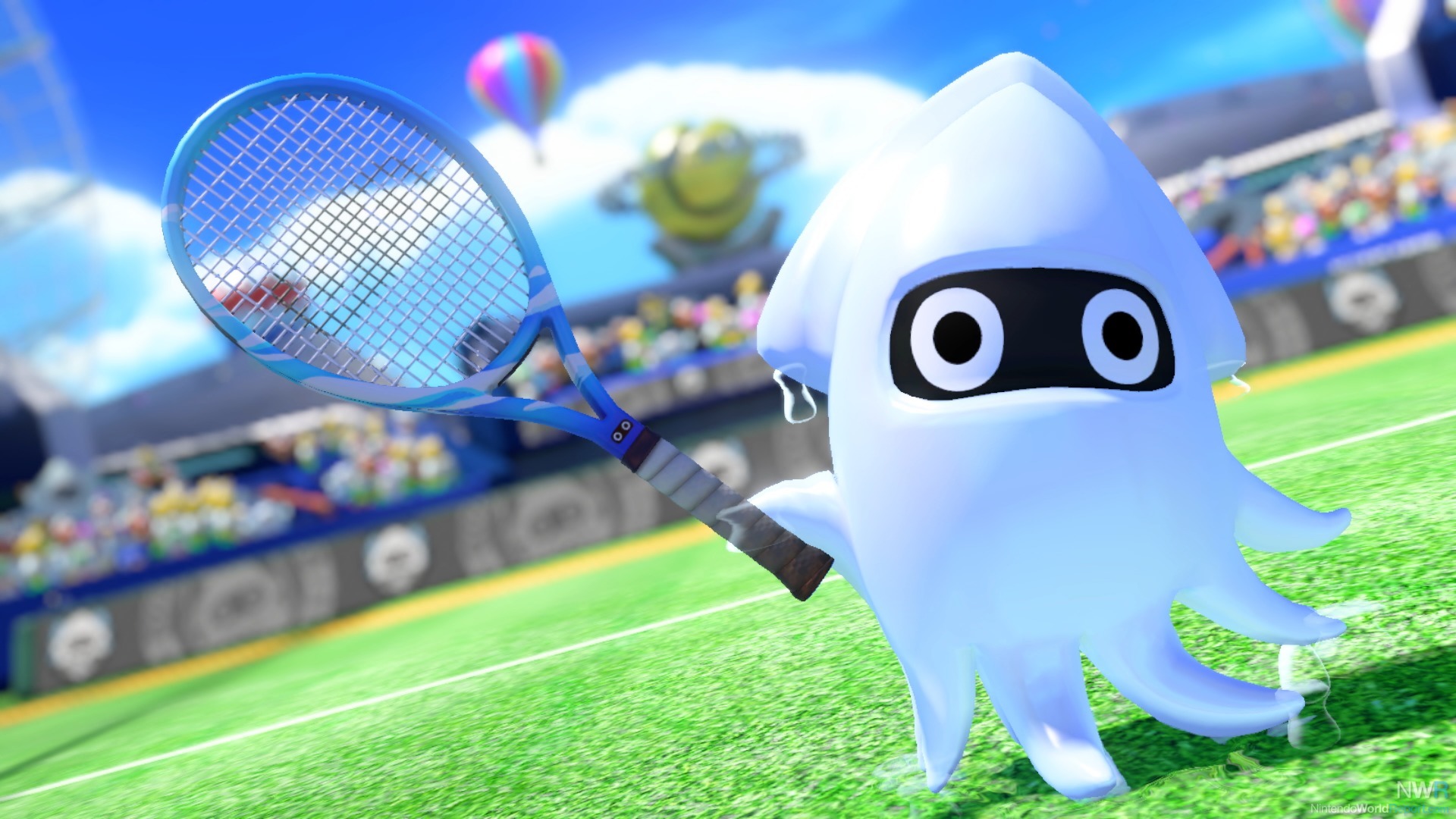 Nintendo still doesn't have a solid launch date for the Switch Online service, but the company has narrowed it down a bit.
Nintendo Switch Online will be arriving later in September.
Nintendo Switch owners will not be automatically charged when the service launches in the second half of September. That means it's going be between five and seven weeks before we get to enjoy all the extras that come with the subscription.
Once Nintendo Switch Online releases, you'll need a subscription to play your Switch games online.
Nintendo will reveal how to tell if a game requires a Nintendo Switch Online subscription "at a later date".
Nintendo Switch Online is cheaper than PlayStation Plus, and Xbox Live Gold.
We'll update as soon as more details about the service are released. The plans start at $4 Dollars a month and users can also purchase a three month subscription for $8, or the most discounted rate of $20 for a full year.
The paid online service will allow us to continue using online services, will introduce save data cloud backups (YAY) and will also give us 20 NES titles with online play. Family memberships are also available, costing £31.49 a year, and letting up to eight accounts access the service.