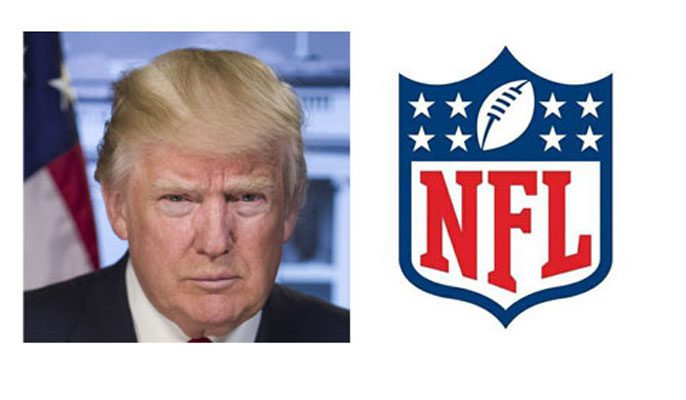 The gestures from Stills, Wilson and Quinn come just a day after the Dolphins organization submitted a nine-page disciplinary document to the National Football League that included a section called "Proper Anthem Conduct", according to the Sun-Sentinel.
Dolphins defensive end Robert Quinn raised his right fist.
In Philadelphia, where the world champs played the Pittsburgh Steelers, Eagles captain and safety Malcolm Jenkins and cornerback De'Vante Bausby raised their fists during the anthem.
The 2018 NFL preseason got underway in earnest Thursday night with 24 teams taking the field, and as such, the protest against racial and social injustice continued at a couple stadiums around the league. Eagles defensive end Chris Long had his arm around Jenkins in a show of solidarity.
Michael Bennett walked out of the tunnel during the playing of the anthem and headed to join his team.
It sparked a national discussion about patriotism, and drew sharp vitriol from President Trump, who condemned those who kneeled as disrespectful to America. The NFL said in May that players had to stand at attention or stay in the locker room, with teams facing fines and individual players subject to team penalties.
There also were at least two players who took a knee during the playing of the national anthem.
The Miami Dolphins' Kenny Stills and Albert Wilson both knelt during the anthem ahead of their preseason opener game against the Tampa Bay Buccaneers, according to Miami Herald sports reporter Adam Beasely.
The new policy was met with a lot of disdain from the NFL Players Association (NFLPA), who stated that they were not consulted prior to the NFL's decision being publicized.