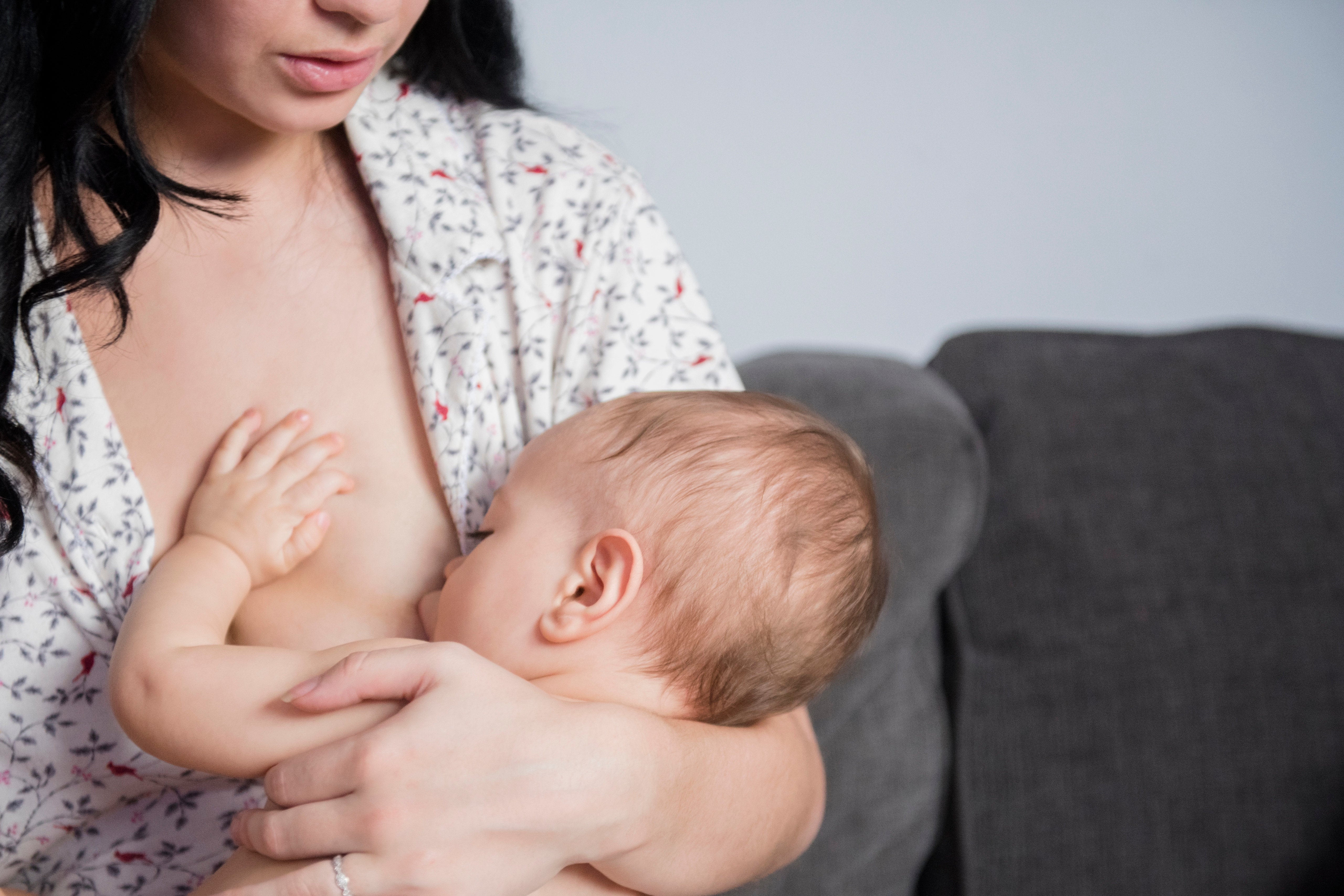 If not breastfed within one hour after birth, babies might be exposed to illnesses and even death, as a new study revealed, carried out by UNICEF and the WHO. Often referred to as the baby's first vaccine, this initial batch of milk produced by the mammary glands is filled with nutrients as well as antibodies that fortify the immune system. Breastfeeding all babies for their first two years would save the lives of more than 820,000 children under the age of 5 each year.
It says mothers who start breastfeeding immediately find it easier to produce milk and that they tend to nurse longer.
PAHO is also calling on governments in the Region to continue efforts to strengthen those measures already in place to protect, promote and support the right to breastfeeding.
WHO Director-General Tedros Ghebreyesus, said "breastfeeding gives children the best possible start in life".
A new report - jointly published on Monday by the World Health Organization (WHO) and UNICEF, the United Nations children's agency, to coincide with the beginning of World Breastfeeding Week- observed mothers in 76 low and middle-income countries.
The WHO and UNICEF-led Global Breastfeeding Collective, which tracks progress for breastfeeding policies and programmes also released the 2018 Global Breastfeeding Scorecard.
World Health Organization is working with UNICEF and other partners this year to promote the importance of helping mothers breastfeed newborns within the crucial first hour of birth. This means about 70% of babies are not breastfed within this period in Nigeria, against a global estimate of only 20% of babies not put to breast within the period. Among 51 countries, early initiation of breastfeeding is significantly lower among newborns delivered by C-section.
According to the report, 65 percent of countries in Eastern and Southern Africa have the highest rate of breastfeeding within the first hour, while East Asia and the Pacific have the lowest rate with only 32 percent benefitting from the early initiation.
Across 58 countries between 2005 and 2017, deliveries at health institutions grew by 18 percentage points, while early initiation rates increased by 6 percentage points. Among newborns who started breastfeeding a day or more after birth, the risk was more than twice as high.
In Egypt, for example, breastfeeding decreased from 40 percent in 2005 to 27 percent in 2014.
The team behind the report highlight previous research that found that a delay in breastfeeding is linked to an increased risk of infant death, with those first breastfed between two and 23 hours after birth facing a 30% higher risk of death within their first 28 days than those breastfed within the first hour after birth.
"Initiating breastfeeding within the first hour of life is no easy feat: mothers can not be expected to do it alone", the authors write.
The authors said that despite large gaps based on geography, other differences - such as sex of baby, rural verse urban or household wealth - didn't account for when a baby first initiated breastfeeding.
"It's great to have these recommendations, but if there isn't the infrastructure and policy to support it, then all it does is make moms feel worse", she said. "But the millennial mom is a way different mind set, asserting her expectations to be treated fairly", Ms. Mayer said.