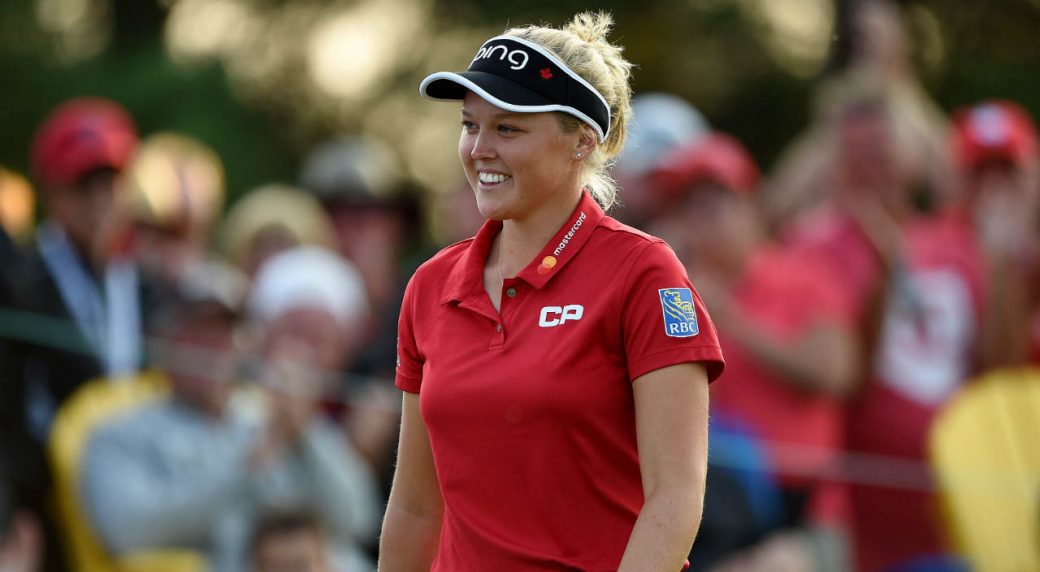 The season features 46 events, starting with the Safeway Open in October and concluding with the Tour Championship, which will end August 25, 2019, allowing the golf season to end before the start of football. The final piece was where to put two new tournaments between the U.S. Open and British Open.
The PGA agreed to a 7-year contract to have the TPC Twin Cities in Blaine host the 3M Open.
The PGA Tour held annual tournaments in Detroit for 45 years between 1958 and 2009. It will replace the 3M Championship, which is now a stop on the Champions Tour.
This year's Open takes place from 19-22 July at Carnoustie in Scotland, with the PGA Championship in Missouri from 9-12 August. TPC Boston will remain part of the FedExCup Playoffs, rotating with greater New York City every other year as the host of The Northern Trust, beginning in 2020.
The 2018-19 season tees off October 4-7 with the Safeway Open in Napa, Calif. The Dallas and Fort Worth tournaments are split by the PGA Championship, which will be played at Bethpage Black (May 16-19) as part of its new May date. Top players then go straight to Tennessee for the FedEx Cup Invitational, a World Golf Championship in Memphis that replaces the event held at Firestone in Ohio.
The discrepancy in the men's and women's pay was obvious in Sunday's results: The PGA Tour's Greenbrier Classic had a total purse of $7.3 million, with $1.31 million awarded to the victor, Kevin Na; the Thornberry Creek LPGA Classic had a total purse of $2 million, with $300,000 awarded to the champion, Kim Sei-young.
The FedExCup Playoffs will move from four events to three next year, featuring the Northern Trust, the BMW Championship and the Tour Championship. FedEx first became the title sponsor in 1986 and has supported the tournament ever since.
Still to be determined is whether the PGA Tour will change the structure for the FedEx Cup, and how this new schedule will work in 2020 when the Olympics are in Japan from July 24 to August 9. That leaves 11 weeks when the PGA Tour does not have an official event.