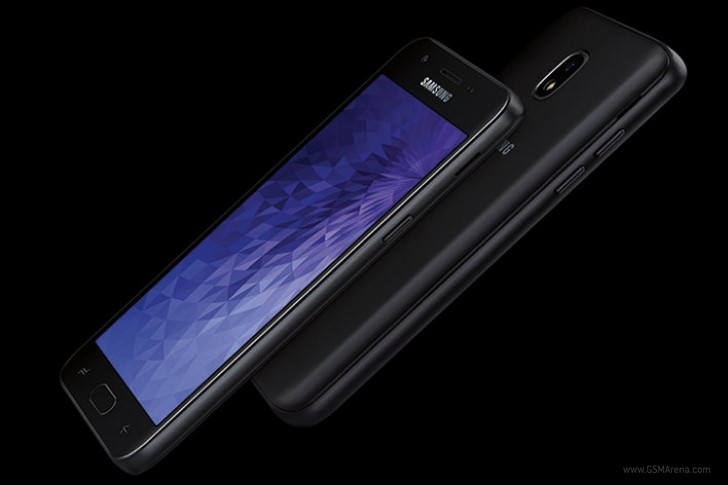 Samsung is expected to launch the Galaxy S10 in three variants, instead of the usual "standard" and "plus" configurations, Forbes reported. It also gives us our first glimpse of the new Galaxy Tab S4 S Pen.
In terms of hardware, the Galaxy Tab S4 will apparently be running a Snapdragon 835 CPU, 4GB of RAM and 7,300mAh battery under the hood with speakers by AKG. Gone is the clip at the top that made the S Pen look more like a conventional pen. That means we can't see whether or not Samsung has moved the fingerprint reader, as rumors have suggested it will. Samsung moved the fingerprint reader to a lower spot on the Galaxy S9 earlier this year, so it's likely we'll see the same move later this year with the Galaxy Note 9 as well. The upcoming flagship's stylus reportedly features Bluetooth support which will enable it to offer features such as music playback control. This time around, we have two freshly leaked renders of the Galaxy Note 9 and the Galaxy Tab S4 to discuss. It appears that the new S Pen is a bit thinner in size compared to its last version and includes an upgraded tip.
However, the device will reportedly utilise facial recognition and an in-display fingerprint scanner will provide an easy way to unlock the device. It also appears to have a 10.5-inch screen - bigger than the 9.7-inch Tab S3 screen but the same size as the Galaxy Tab S. It will ship with Android 8.1 Oreo.
Last month Samsung sent out invitations to its Galaxy Unpacked event that will take place in New York City on August 9. It's possible that the company may unveil its new tablet at the IFA 2018 trade show in Berlin this September.