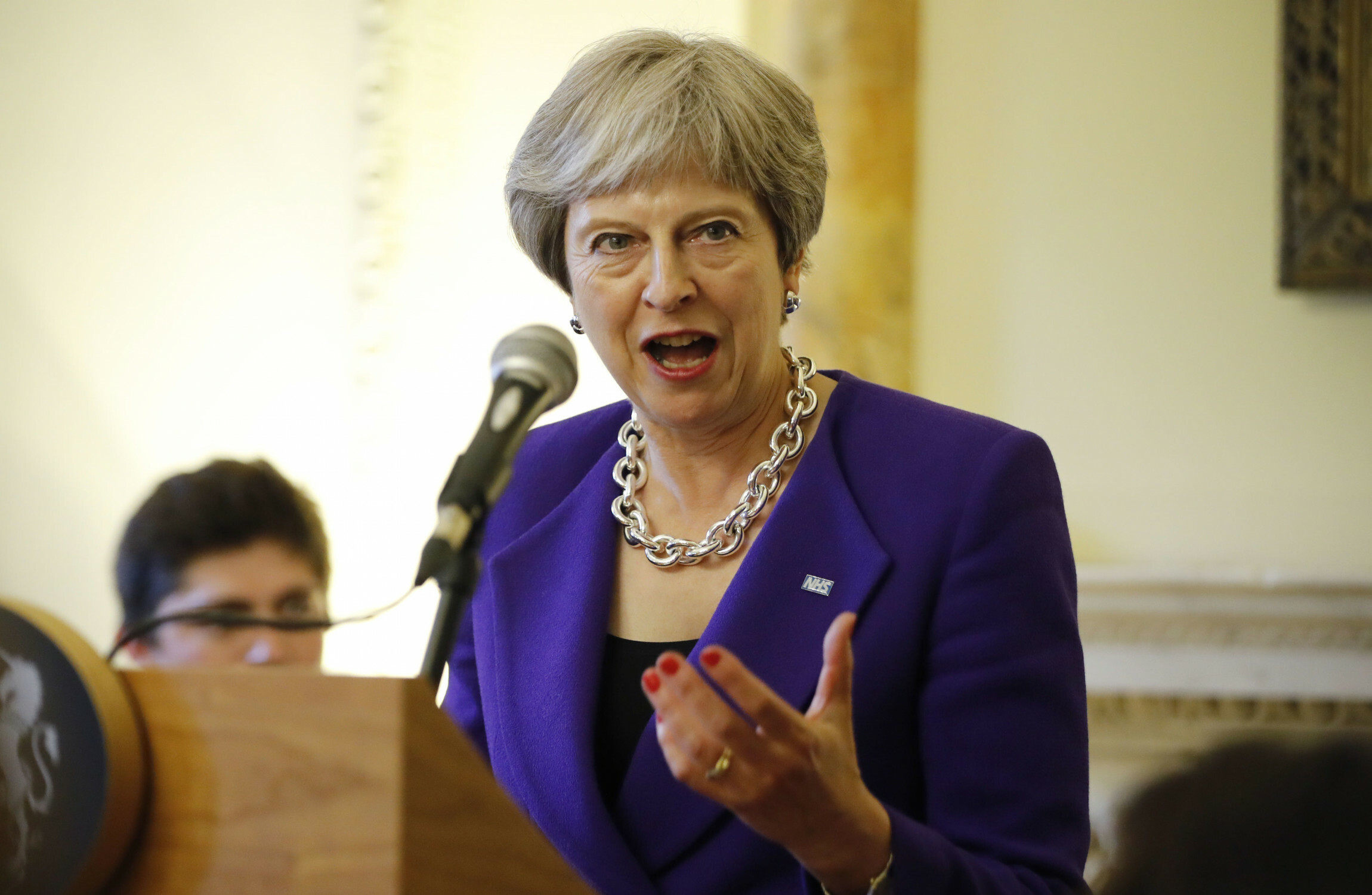 Britain's Brexit minister David Davis and one of his deputies resigned on Sunday (Jul 9) in a major blow for Prime Minister Theresa May as she tries to unite her party behind a plan to retain strong economic ties to the European Union even after leaving the bloc.
All eyes are on Foreign Secretary Boris Johnson, who is due to speak at a diplomatic conference later on Monday, and Environment Secretary Michael Gove.
"I would like to thank you warmly for everything you have done over the past two years as Secretary of State to shape our departure from the European Union", she said.
David Davis has threatened to resign on a number of occasions as Brexit Secretary.
The pound strengthened as May's spokesman told reporters she would press ahead with the plan agreed with her Cabinet on Friday to maintain tight links to the bloc in order to protect vital business interests.
It was followed in the early hours of Monday morning by the resignation of Steve Baker, a junior minister in the government, who also worked in the Department for Exiting the European Union under Davis.
David Davis said he "wouldn't have done a good job" of delivering May's Brexit plan, with Tory MP Marcus Fysh saying the plan is paramount to breaking manifesto pledges, which "has consequences".
"A very soft Brexit means that we haven't left, we are simply a rule-taker", he said. "The prime minister can't deliver Brexit and has zero authority left".
George Freeman, May's former policy chief, said on Twitter that a "no deal" Brexit "just got a lot more likely". "It has been worrying the prime minister's advisers from the start".
After Cameron resigned following defeat in the Brexit referendum, Davis was appointed back into government by May, Cameron's replacement.
The resignation comes just hours before May was due in parliament to explain her plan for Britain to adopt European Union rules on goods after Brexit, amid anger from MPs in her own party who want a cleaner break.
In one of the most tumultuous periods in recent British political history, there have been four major elections in the past four years: the Scottish independence referendum of 2014, the 2015 United Kingdom election, the 2016 Brexit referendum and the snap election called by May last year.
The Tory leader's hard-won proposal was agreed to at her Chequers country retreat after marathon talks on Friday. They have criticised the Chequers deal as offering a soft Brexit that betrays what they believe was a mandate for a clean break with the EU.
So to criticise Friday's plan, ministers would have to resign and immediately give up ministerial staff, salary, and perks including government cars.
He told BBC 5 Live: "These proposals will have to come to the House of Commons in legislation and the question is 'will they command support from Conservative MPs?'".