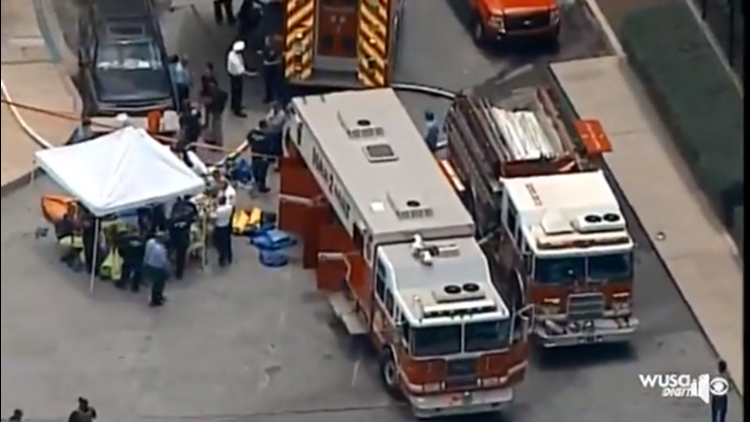 WMAR reports that a hazmat investigation is underway after tuberculosis was reportedly released into two Johns Hopkins cancer centers. Authorities said employees on the site do not need to do additional tests as authorities declared no incidence of health risks.
Both cancer research buildings were evacuated out of an "abundance of caution" but have now been cleared as safe. The hospital staffs said that a tiny quantity of the germ accidentally released into its facilities during transportation.
"There was a small tube that contained a frozen sample and it was dropped and the lid came off while the sample was still frozen inside", said Dr. Landon King, executive vice dean at the Johns Hopkins School of Medicine.
While two cancer research buildings were evacuated for several hours as a precaution, medical experts have now determined there is "zero" risk that anyone on the campus was infected. Fire officials had been concerned that the sample might spread through the buildings' heating and cooling system, but Hopkins quickly shut the system down.
"So far, all indications are that no other individuals have been exposed, however, the buildings will remain evacuated until cleared by public safety officials", the statement said.
Tuberculosis is an infectious disease that is typically transmitted from one person to another through coughing and sneezing. Because of its knack for picking on the immunocompromised, TB is much more risky and occasionally fatal for people who also have HIV. TB primarily affects the lungs and can become airborne. "If not treated properly, TB disease can be fatal".
Over 9,000 tuberculosis cases were reported in the U.S. in the year 2016, as per the latest report of the Centers for Disease Control and Prevention.