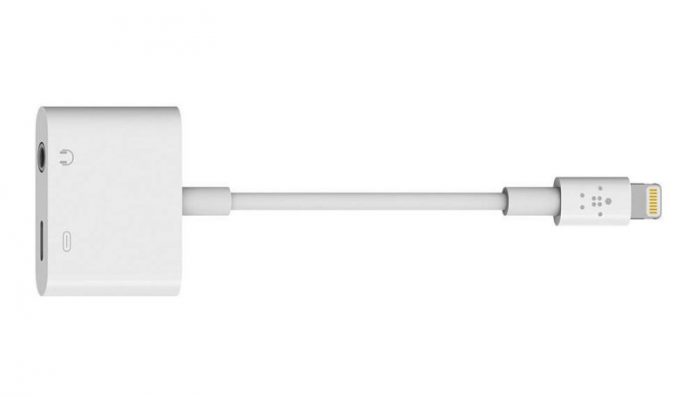 The new base model iPhone, expected to have a 6.1-inch LCD screen, will be coming in blue, orange, and red, in addition to the usual gray and white. Earlier Apple announced iPhone 8 in Red colour and was branded as Product Red.
We can all pretty much agree that there will be three new iPhones launched later this year, that much is nearly a given following months of rumors reiterating that fact.
It's interesting to see that Apple continues to prefer its cheaper models for experimenting with colors, which is an understandable move, as the launch of more options creates more fragmentation and could end up resulting in more unsold units for specific colors, making them unprofitable.
Apple has selected Pegatron as the primary manufacturer of its three new iPhones set for release this fall, reports the Taipei Times.
The iPhone 8 now is available in silver, black, gold, and red. Per 9to5Mac, the rumored 6.5-inch OLED iPhone is to arrive in black, white, and a new gold, while the 6.1-inch variation is optioned in grey, white, blue, red, and orange.
This isn't like the Rose Gold color we've seen on some previous Apple handsets though, we would expect it to look more like the iPhone SE's gold shade. Ming-Chi Kuo is also expecting this entry-level model to start at $700. All the new iPhones will sport a design similar to the current iPhone X, though the LCD variant (and likely the 5.8-inch variant) is expected to lack dual-camera system.