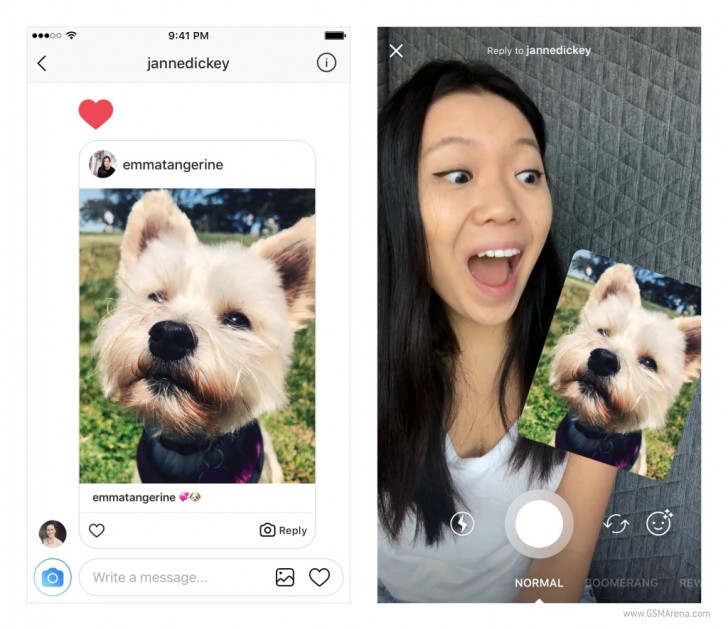 Instagram is preparing to launch a feature allowing users to post videos of up to an hour in length, according to The Wall Street Journal reported. Rumor has it that the focus will be on vertical video-similar to Instagram Stories content. WSJ's sources stress that the plans are "tentative and subject to change", however.
Like YouTube, Instagram is home to a substantial and engaging community of social influencers, Mashable notes - and thus long-form video would present expanded ad and sponsorship opportunities for marketers.
It's unclear if the feature will be allowed only in the stories section, or if the vertical video will be brought to the feed.
At the moment, Instagram, like Snapchat, has hard limits on how long any given video clip can run. The photo and video sharing app reportedly met with content providers and publishers interested in producing such videos for Instagram. It will also give Facebook yet another avenue in which to inundate users with advertisements. In other news, there's still no option to view your timeline chronologically and there probably never will be again.