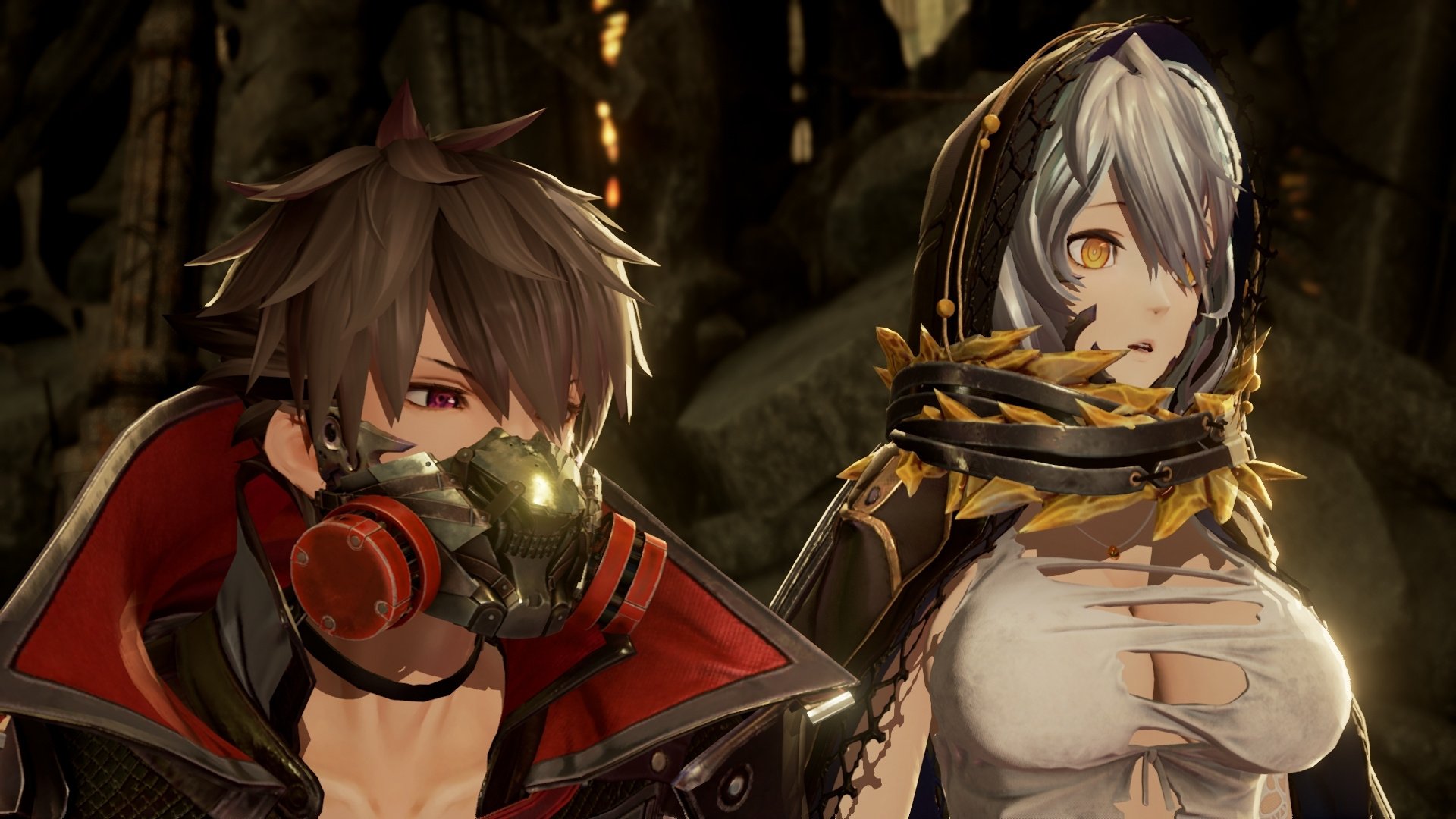 Code Vein launches for Xbox One, PlayStation 4 and PC on 28th September 2018.
As is the norm these days, we got a new trailer to accompany the announcement.
After both co-publishers Sony and Atlus failed to see the potential of 2009's then overlooked cult hit Demon's Souls, Bandai Namco took the chance and was instrumental in creating the Dark Souls franchise with FromSoftware helming the development. You would be happy to know that Bandai Namco stood true to their promise and they have announced, the Code Vein Release Date as well as a new trailer.
The trailer sets up the story of Code Vein, as well as showing off some of the game's mechanics and aesthetic.
Code Vein was revealed past year, looking at the details revealed so far and this latest trailer, it sure seems promising.
Lastly, all first-print copies come with a download code to get a special Blood Veil set.
Code Vein will be released worldwide on September 28th, with a Japanese release one day earlier. Exploiting these enhanced abilities known as Gifts, players can change their form to increase their strength, weaken enemies, and utilize new weapon abilities with overpowered attacks.
Big weapons, big bosses - many correlations have been drawn between Code Vein and Dark Souls (and Bloodborne to a lesser extent). A late September date (the 28th to be exact) seems like the only free gap at this point, and it's the one it's taking. At the moment there is no word if the game will be available for the Nintendo Switch.