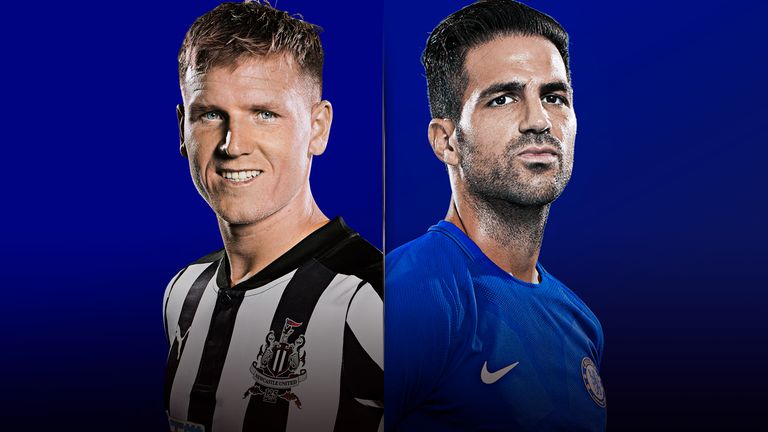 Carrick, who joined United in the summer of 2006 from fellow Premier League side Tottenham Hotspur, played 464 times for the Red Devils over the course of 12 trophy-laden years.
The Portuguese ends a 17-year association with his assistant as the talented coach is all set to join a major club as a first team coach. "It is not every day you get to play in one of them". "I am going to jump on the staff", he said.
"And I'd never usually say that".
He has been working in the direction of his teaching badges with the Beneath-14s and Beneath-15s for the final two years however continues to be wanting his Professional-Licence.
"I think finishing second and winning the FA Cup probably would be satisfactory for Man United but we always want to win more".
However, reports surfaced prior to kick-off claiming that the France global, who has completed 90 minutes just six times in the Premier League this season, drove away from Old Trafford at noon. I've got other things to do.
United's players and staff were given the day off on Monday before returning to Carrington on Tuesday to prepare for the trip to Wembley Stadium.
"Hopefully I have a chance of starting in the final".
According to a report in the Telegraph, Mourinho's former assistant is going to be the new manager of Benfica.
United finished 19 points off champions Manchester City, but their 81 points was greater than the number achieved during Sir Alex Ferguson's famous treble-winning season in 1998/99.
"It will be our last game of the season - if you win that, you finish on a positive note and you go into the next season feeling confident, ready to go and ready to battle again for the title", Jones told the Daily Mail.
"We don't forget about the FA Cup final".
"But, it's a final, it's a big game and I feel that normally in those games you shouldn't have to motivate players to play football because we do what we love and we always have to do it 120 per cent".
'Because I've got things, I'm kind of more excited about the future than looking back and being sad that it's over'.