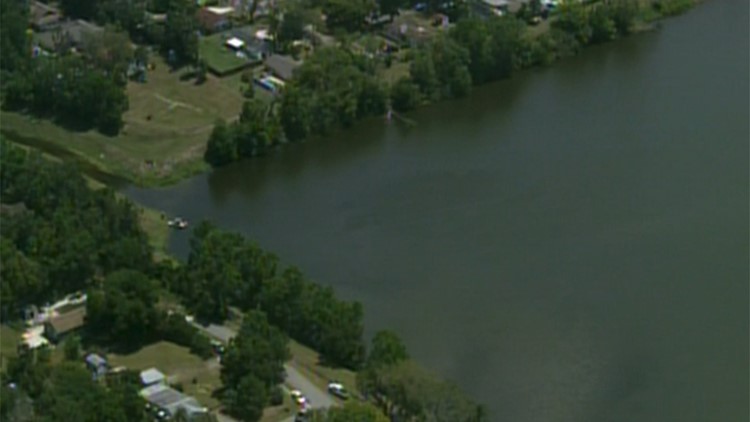 Video shot from a news helicopter showed at least three boats searching the retention pond, and more equipment was on its way, said Orange County sheriff's deputies. The teen eventually went underwater and didn't resurface.
A witness who lives nearby told deputies that a teenage male had been struggling to stay afloat while yelling, "It bit me", multiple times. During a press conference, Williamson said the person who made the 911 call heard shouts from the water saying, "It bit me, it bit me". Wolfe says it was terrifying to watch.
Authorities have not located the teen just yet, but Williamson said the call was "credible", according to the Orlando Sentinel.
While rescuers searched the water, law enforcement canvassed the area to see if there had been any reports of anyone missing.
Crews at the scene told WFTV they saw an alligator swimming in the lake.
There's a fence around the pond and no trespassing signs, but neighbors say people still get in through holes in the fence. "He was taking his boys back there to fish", explained Ruben Perez.