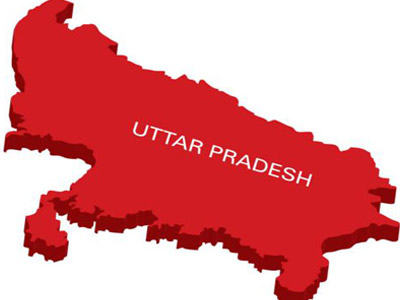 Lois Riess has been a fugitive for over two weeks from Minnesota authorities, who are looking at the 56-year-old as a suspect in the murder of her husband, David Riess.
Dodge County Sheriff Scott Rose announced Tuesday that the U.S. Marshals have elevated the search for Lois Riess to Major case status, and are now offering a $5,000 reward.
She is still at large, after being spotted most recently in Louisiana and Texas.
Reiss is now accused of also killing a woman she she met at a brewery in Fort Meyers, Florida.
Riess is described as white, 5 feet 5 inches tall and 165 pounds with brown eyes and blond hair, which is now lighter than in the photo that authorities have circulated over social media and through news outlets.
Police say Reiss targeted the woman because the two had similar appearances and Reiss may have wanted to steal her identity. Investigators say Riess targeted Hutchinson due to their similar appearance, and allege that after shooting her Riess stole her victim's money, credit cards, identification and vehicle. The videos show the vehicle Riess is said to be driving, as well as her walking inside the hotel and up to the hotel counter.
In an interview, aired on NBC's Today show on Monday morning, Carmine Marceno, the undersheriff for Lee County, Florida, warned that Lois Riess may not be through with her killing spree.
Marceno said Hutchinson's auto had been spotted in Louisiana and around Corpus Christi in the days after Hutchinson's body was found.
Riess stole Hutchinson's vehicle, which has been seen in Louisiana and Texas. Marceno said that she will eventually run out of resources and fears that, in desperation, she could kill again.
Joining the Marshal's Office in pursuit of Riess are the Minnesota Bureau of Criminal Apprehension, and the Dodge Lee County sheriff's offices.