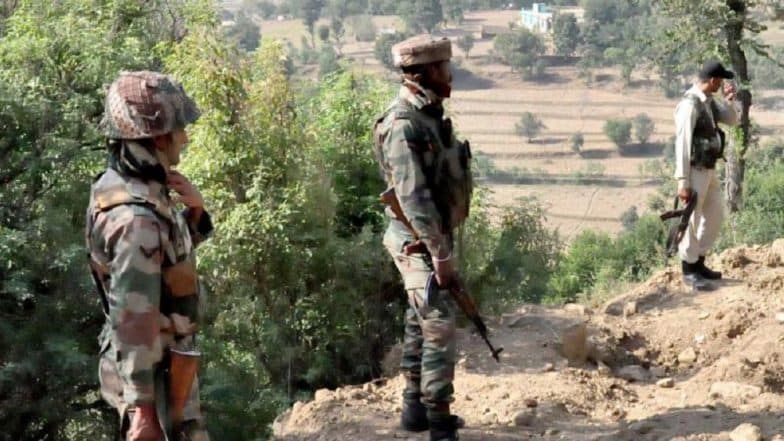 The soldier, Idrees Mir, reportedly joined the group on Sunday, said reports quoting a senior police officer. The Indian Army jawan, identified as Idrees Mir was posted in Jammu and Kashmir Light Infantry (JAKLI) unit.
His father, Mohammed Sultan Mir, approached the police station this morning and reported that his son had been missing. Two policemen from south Kashmir, Ishfaq Ahmad Dar and Syed Naveed also joined militant outfits. Officially, however, there was no confirmation and police had registered a missing complaint and informed army authorities about the case.
"The family filed a missing report only Monday".
Mir's desertion comes a few days after a man from Assam, missing since July 2017, took to social media to announce he had joined the Hizbul, which has suffered a string of losses in recent months with security forces stepping up the offensive in the Valley.
His call records and other activities were being probed by the police to ascertain whether he was in touch with any anti-national elements, they said.
Without disclosing the identity of the police officials, news agency PTI further reported that according to the police, Mir was posted to Jharkhand and was unhappy about the move.
Sources said three youths from Shopian, including the army man, had joined militancy after the April 1 twin gunfights in the district in which 12 militants and four civilians were killed.
The injured were evacuated to hospital for treatment, he said.