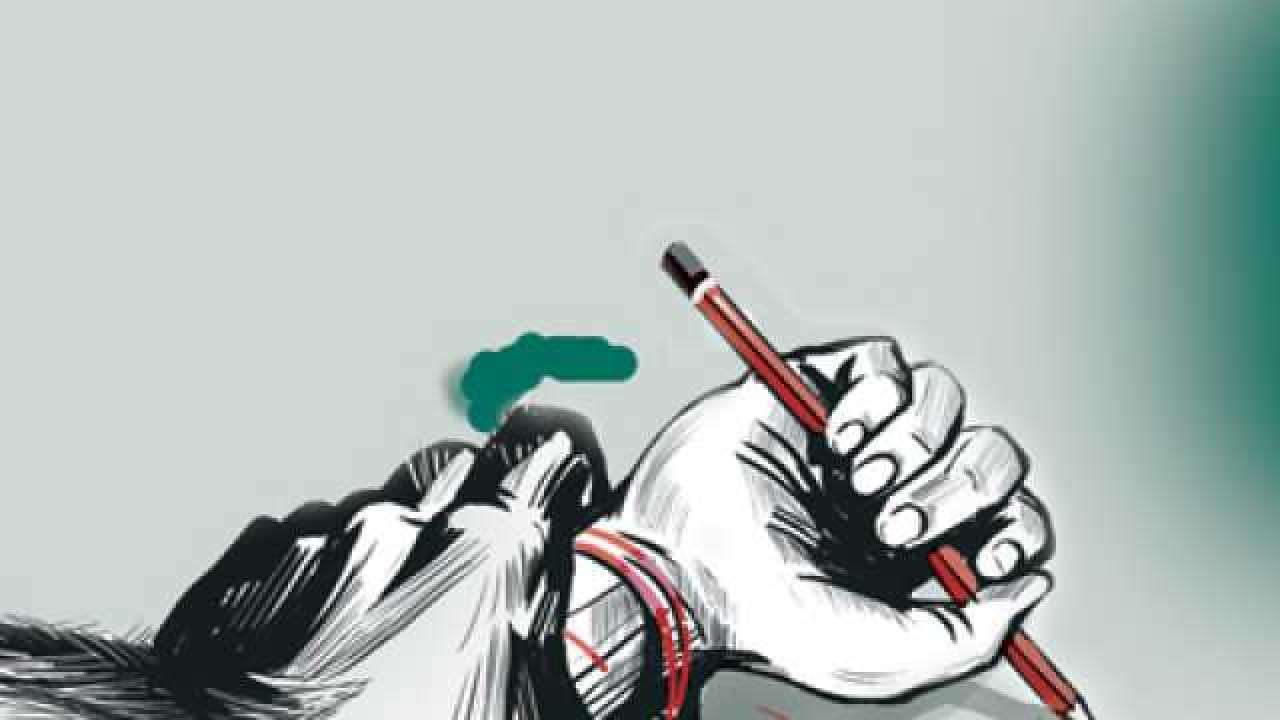 Jammu and Kashmir Chief Minister Mehbooba Mufti on Sunday forwarded the resignations of two BJP ministers - who had participated in a rally supporting people arrested for the rape and murder of an eight-year-old girl in Kathua - to the State Governor N N Vohra for acceptance.
With these resignations, the number of ministers in the state government had come down to 22, including nine from the BJP.
The PDP has 2 MoS while the BJP has three.
The state's Tourism Minister Tassaduq Mufti, who is also the chief minister's brother, said last week that the Peoples Democratic Party had become a "partner in crime" with the BJP.
The two ministers had supported the demand for a CBI enquiry into the gang rape and murder of the Bekarwal girl. The former forest minister said the chief minister had failed to understand the popular sentiment and was yet to seek a CBI probe into the brutal incident.
The decision, the sources suggested, was a prelude to a reshuffle the party plans to carry out in Jammu and Kashmir - the BJP, the sources said, is looking to induct fresh faces into the Mufti government and the resignations are part of the party's strategy to shuffle portfolios and give opportunities to other state leaders.
It is her (Mehbooba Mufti's) biggest failure. BJP does not want to create Hindu vs Muslim situation in Jammu and Kashmir. If she has wisdom and conscience, she should resign, Singh told reporters here.
"We resigned because the perception created by the national media was not good".
She appealed Prime Minister, Narendra Modi to take lead in getting Jammu & Kashmir out of this bloodbath and help these people in leading peaceful and normal life.
Meanwhile, the resignation of Singh and Ganga led to lobbying within the BJP for induction into the state cabinet. "We have not done anything wrong", Singh added.