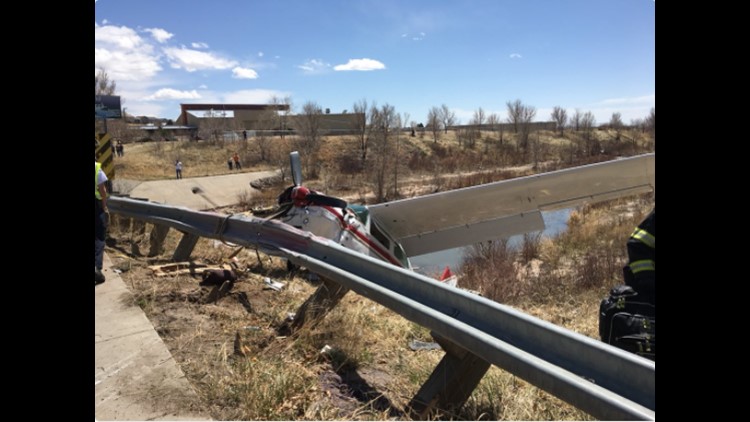 According to a press release from state police, VSP responded to a report of a downed plane near Saddle Hollow Road in Crozet at 9:03 p.m. Sunday.
Three people were on board the plane and one person was taken to the hospital to be evaluated. No one else was found inside the plane.
Geller said the aircraft was small and privately-owned.
Sgt. Orlando Moreno with Texas Department of Public Safety said that the fire that started from the crash didn't spread because it wasn't very windy Sunday morning. Investigators said the aircraft caught on fire when it went down, making it hard to identify the type of plane.
At this time, DPS troopers are securing the scene until Federal Aviation Administration authorities arrive.
This story is developing and cleveland.com will provide an update if additional information becomes available Monday afternoon.