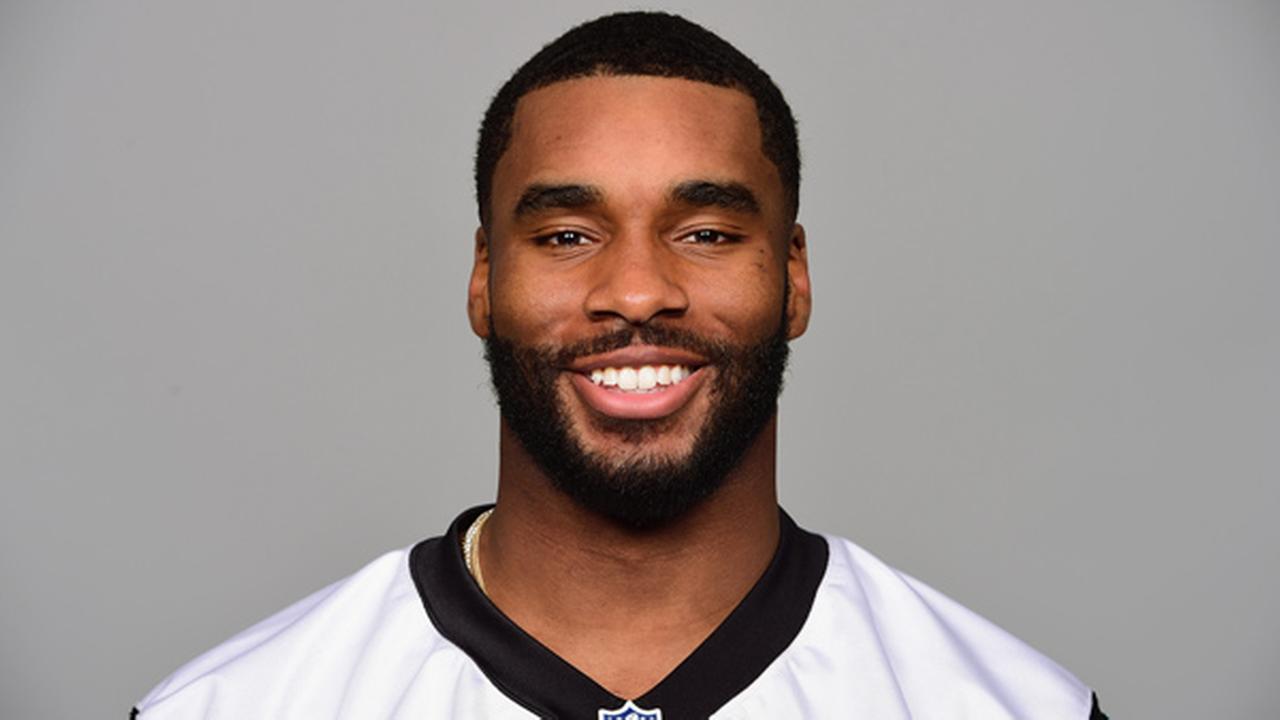 Another Eagles off-season addition is in trouble with the law.
Newly acquired defensive back Daryl Worley was tasered and arrested on Sunday according to a report by NFL Network Insider Ian Rapoport.
Philadelphia Eagles cornerback Daryl Worley was arrested early Sunday morning after he reportedly fell asleep in his vehicle while driving on the freeway. Per the report, a taser was administered after Worley was combative with police. The arrest occurred at Broad Street and Pattison Avenue, right by the team's NovaCare Complex facility. Rapoport also reported a gun was recovered at the scene.
Daryl Worley, who was recently traded to the Eagles, was arrested early Sunday.
.
It was expected that Worley would be in the mix for a starting job in Philadelphia along with fellow corners Ronald Darby, Jalen Mills and Sidney Jones.
Worley attended William Charter High School in Philadelphia before spending three years at WVU.
Worley spent two seasons with the Panthers after he was selected by them in the third round of the 2016 draft. Worley said then that he was defending his girlfriend.