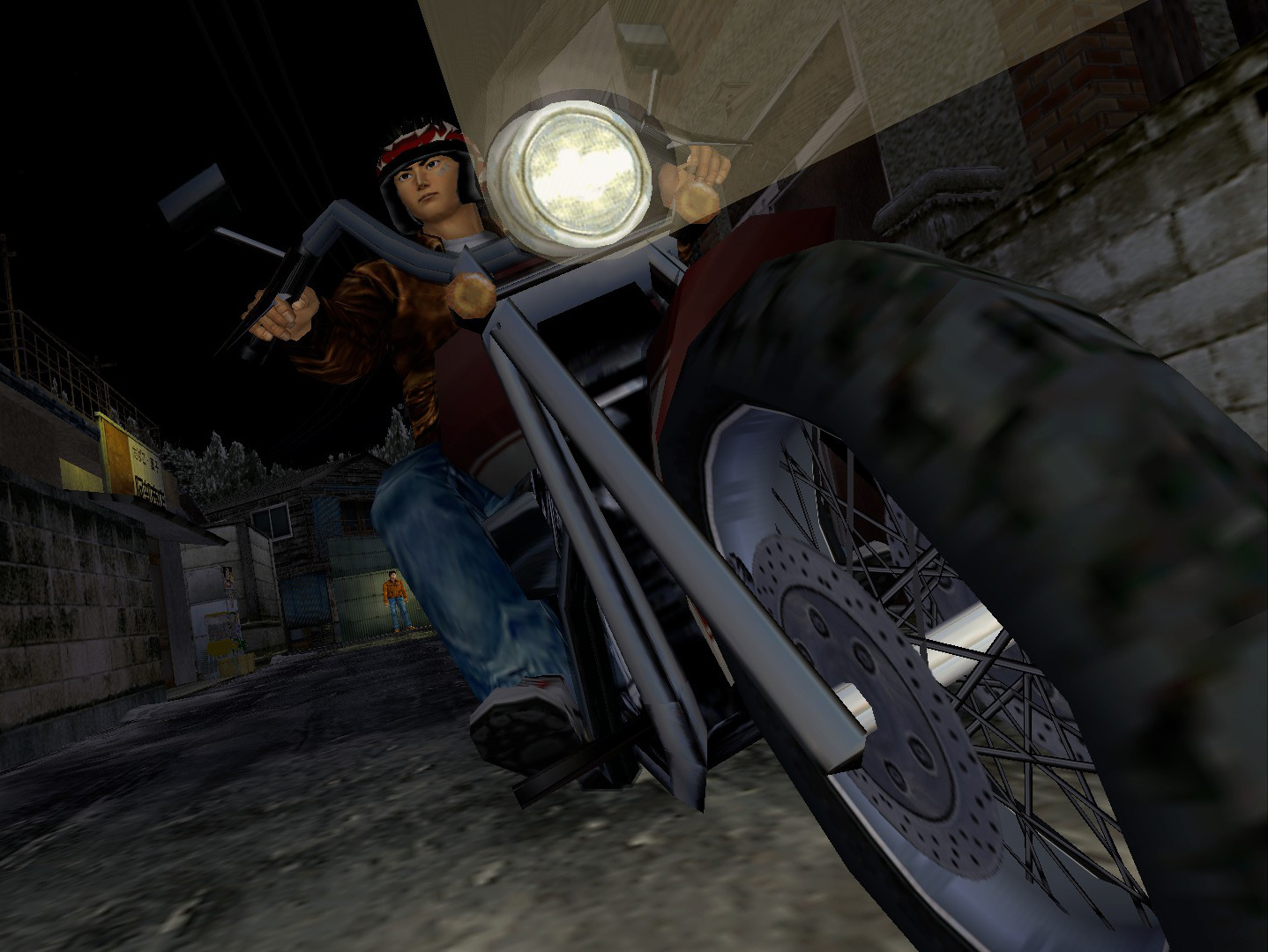 Truly barmy. If you'd told us five years ago that we'd be able to play a full Shenmue trilogy on the PS4, we'd have not-so subtly laughed in your face.
With Shenmue III still now in development Sega has announced that the first two games in the beloved Dreamcast and OG Xbox franchise is coming back - to a PlayStation 4, Xbox One, or PC near you. The remastering of the original two games will likely serve as an entry point for many fans who are excited to see what the action-adventure franchise has to offer. Before anyone really delivered an open-world experience Shenmue brought it to the limelight. They certainly didn't disappoint, as it's been confirmed that Shenmue 1 & 2 will be getting the HD treatment for PS4, Xbox One and PC.
SEGA said more details about Shenmue I & II re-release will come soon.
London, England - April 13, 2018 - SEGA® Europe Ltd.is proud to announce that the pioneering epic saga Shenmue™ I & II is to be re-released for a new generation.
The bundle isn't just a straight port of the original games, either.
More graphical options will be available for PC gamers and both Japanese and English voiceovers are available for you to listen to as well. No word on an exact launch date at this time, either, and of course still no word on Yu Suzuki's upcoming Shenmue III, at least not yet.
But it seems 2018 is going to be Shenmue year.