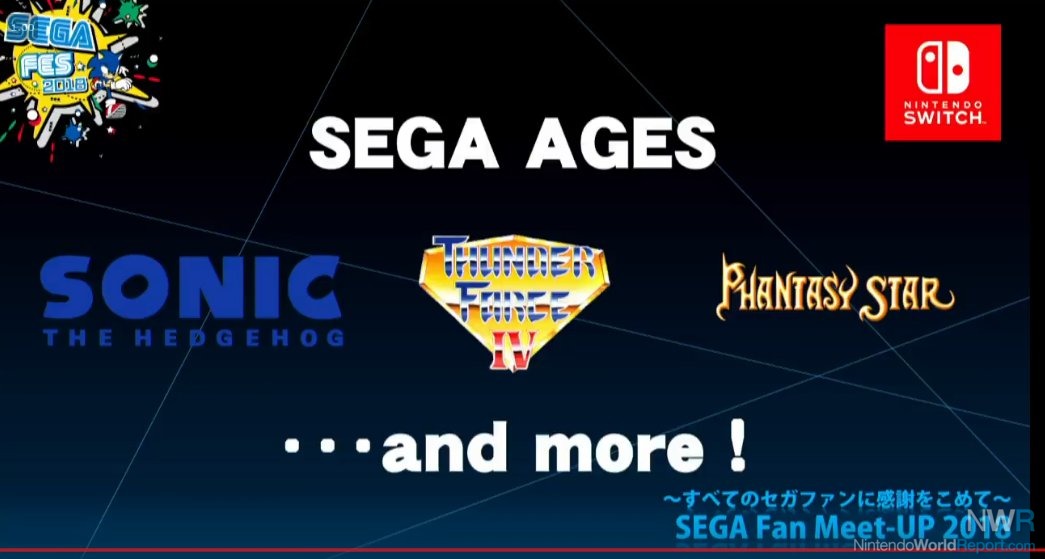 Unfortunately, the company did not disclose more details, such as price or release date, nor gave clues about the titles that will accompany it; it was only confirmed that its launch aims to celebrate the 30th anniversary of the original launch, which took place in October 1988 in Japan.
This year was different, however, and there was something for everyone.
As promising as that sounds, the source interview linked appears to suggest that Sega is simply interested in distributing the AtGames Mega Drive Flashback which, per the review above.is not great.
The game will include both English and Japanese voiceovers, visuals options for PC, a choice between modern and classic control schemes, fully scalable screen resolution, and it will come both in physical and digital forms.
Meant as the SEGA version of Nintendo's NES and SNES Classic, the SEGA MegaDrive Mini will go on sale this year, though there wasn't any more details as to what games will be on the console other than possibly a way of asking the audience what they want. Fans of the Switch don't need to worry, as SEGA made a decision to change that. It will be coming to Japan and the West this summer. Thus far, only three have been announced: Sonic the Hedgehog, Phantasy Star and Thunder Force IV. Since its debut in 1996 on the Sega Saturn, it has gone on to get four more entries in the main series, with the last arriving in 2005 for the PlayStation 2.
As for this entry, all we know is that it will be set in Taisho era 1929.