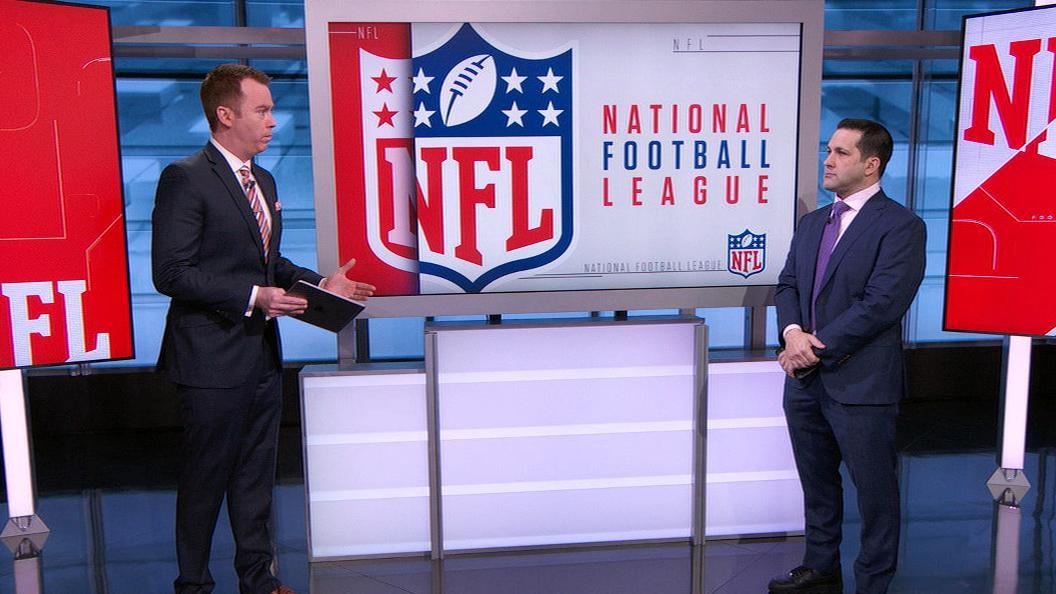 The Chiefs and free agent wide receiver Sammy Watkins agreed to a three-year contract, according to multiple reports.
When free agency opens Wednesday, former Rams' WR Sammy Watkins intends to sign with the KC Chiefs, source tells ESPN.
Rapoport says the deal is worth $48 million with a $30 million guaranteed at signing.
The Rams opted not to hand Watkins the franchise tag but were reportedly still going to make a strong push to keep the talented receiver.
Watkins entered the National Football League with the promise of being one of the game's best receivers.
Watkins was initially drafted by the Bills fourth overall in the 2014 NFL Draft, in a questionable deal that cost Buffalo two first-round picks with a trade up, but was traded last offseason to the Rams for a second-round pick.
In 52 games including 51 starts, Watkins has tallied 192 receptions, 3,052 yards and 25 touchdowns. In 2016, a broken bone in his left foot sidelined him for the first eight games of the season, which led Buffalo to decline his fifth-year option and eventually trade him to Los Angeles.
The rivalry between the Chicago Bears and Green Bay Packers goes beyond just the two Sundays they play each other in the regular season.
At 6-foot, 235 pounds, he is not the biggest linebacker, but his coaches raved about his instinctiveness, which was aided by the presence of Sean Lee.