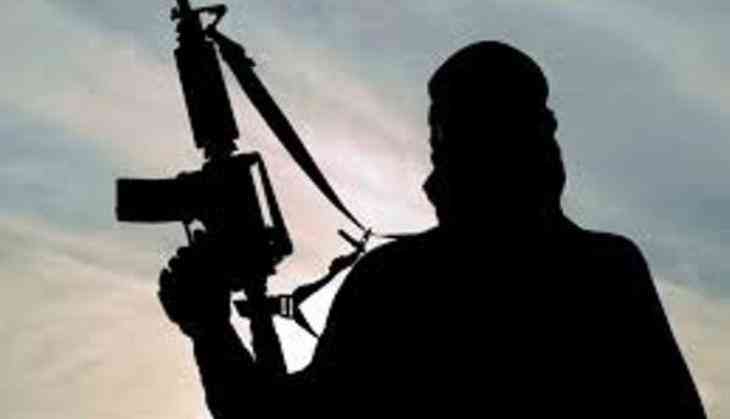 Nine personnel of the Central Reserve Police Force (CRPF) lost their lives in an IED blast in Naxal-infested Sukma district of Chhattisgarh on Tuesday.
On February 18, 2018, two security force personnel were killed and six injured in a gun battle with Maoists in Sukma district, the Indian Express reported on February 18, 2018. Reports are coming that this attack was pre-planned and they tried to kill every single personnel in this attack. The Naxals hit back with an Improvised Explosive Device (IED) blast targeting a Mine-Proof Vehicle (MPV).
Over 50 kgs of explosives were used in the attack which took place around 12.30pm along the 5-km under-construction Kistaram-Palodi road. Four of the six injured jawans are in a critical condition. The injured jawans are being extracted from the spot.
To make their presence felt in the area, the first camp, identified as "P", has been established in close vicinity of the Indravati river. "Seeing the response of 208 CoBRA naxals initially fled away", said CRPF spokesperson Moses Dinakaran. The deadly blow comes almost a year after two ambush attack in Sukhma's region one in Bheji in April led to an attack on 74 battalion claimed 25 lives in April last year.
Chhattisgarh police officials on Tuesday claimed that the the CRPF team was out for an area domination exercise when their Mine Protected Vehicle (MPV) was blasted by the Maoists.
Union Home Minister Rajnath Singh termed the attack "deeply distressing".
"The Maoist attack in Sukma, Chhattisgarh in which nine CRPF jawans lost their lives is "tragic". "I pray for speedy recovery of the injured jawans". The blast was followed by a heavy exchange of fire between the security forces and the rebels.
A few days later on April 24, 25 personnel of the paramilitary were killed in a similar ambush in Sukma.
The attack was in retaliation for an encounter between the CRPF and Naxalites earlier in the day at around 8 AM.
According to government data presented by Hansraj Gagaram Ahir, India's Minister of State for Home Affairs last week, the number of security personnel killed in Maoistviolence has increased considerably in the last three years. The attack caused at least 27 deaths, including that of former state minister Mahendra Karma and Chhattisgarh Congress chief Nand Kumar Patel.