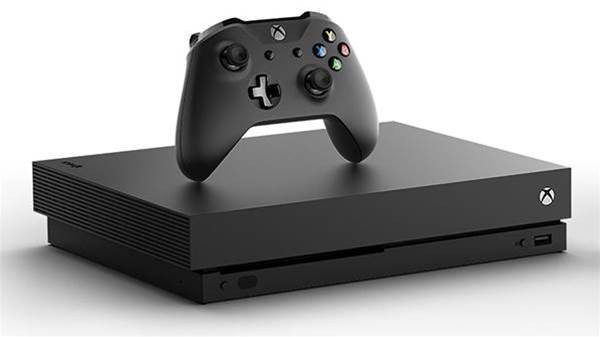 During the webcast, Microsoft also teased that seven games will be coming to the Xbox Game Pass in April, including Cities: Skylines.
For those who may remember, the addition of AMD's FreeSync technology was actually talked about by Microsoft around the time the Xbox One X was launched; so it's good to see the company fulfilling its promise.
In this regard, some 2018 TV with the QLED technologies that Samsung has announced during the CES 2018 will also support the VRR (variable refresh rate), which may be particularly interesting for console players.
Last week, Xbox announced the debut of a new monthly show called Inside Xbox.
Microsoft will add AMD FreeSync support for the Xbox One X and Xbox One S consoles, The Verge reported. According to Forbes' Jason Evangelho owners of the older Xbox One will get FreeSync (version 1).
Freesync eliminates (or helps) to get rid of tearing and stuttering while gaming, enabling the display and Xbox One to work together to create a smooth and seamless gaming experience. For example, here is an explainer video for AMD FreeSync 2.
More specifically, a FreeSync display which is compatible with FreeSync over the HDMI output.
Many modern TVs have a low-latency "game mode" which turns off any special processing of image and motion that the TV does for movies or other programs.
The impending Xbox spring update brings 1440p support as it is and with this addition, the consoles will be able to sync refresh rates with displays that are compatible with AMD's FreeSync technology.
Elsewhere in updates, Xbox One users will get an updated Microsoft Edge browser, more Twitter sharing options, and controller sharing with viewers on Mixer.