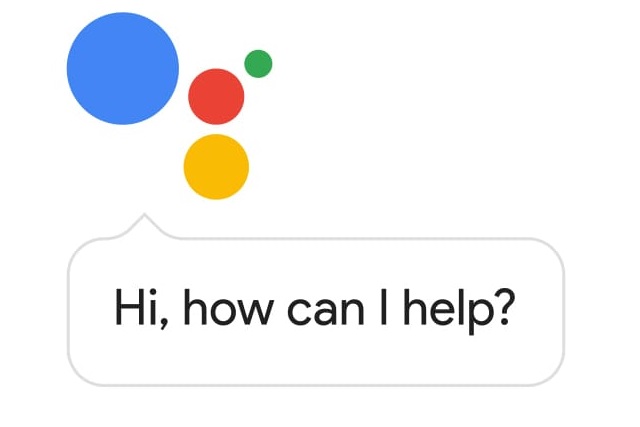 By the end of this year, Google plans to extend Assistant by introducing support for 22 new languages, including Hindi, Dutch, Danish, Indonesian, Norwegian, Swedish, and Thai.
The Assistant launched widely this time previous year, but it was only available in one language - English - at the time.
Google Assistant will speak more languages: Google's digital assistant is now available in eight languages. This feature will start with English, French and German, with support for more languages coming later. Beginning with commands like "Hey Google, I'm home", Google Assistant will be able to respond to Routines for situations like when you're on your way to work, on your way home, and arrive home. Google believes this feature will be a big hit in households that speak more than one language. The latter is straightforward and has been working on your phone for a while but will be available "in the coming weeks" from your Google Home and other Assistant speakers.
The feature, which lets Google Assistant users string together multiple commands, was first announced back in October 2017. Importantly it's cross-device capable: you can tell your Google Home to remind you to call the insurance company when you get to work, and the Assistant on your phone will flag that up when you get to the office.
We're also making the Assistant multilingual later this year, so families or individuals that speak more than one language can speak naturally to the Assistant. Similar to Android, where we've partnered closely with mobile carriers and device makers to build great products for people everywhere, we're taking an ecosystem approach to the Assistant on mobile.
Google Assistant will work with your wireless carrier: Google isn't satisfied with just phones turning to its assistant; it wants to work with your wireless provider, too. Also, the Assistant Carrier program will help users be able to get information about the mobile plan directly from Assistant.
The first of those integrations will be seen from LG, Sony Mobile, and Xiaomi, Google says.
As for the carrier and manufacturer stuff, like LG has already announced they will do, Google is allowing both to add custom Google Assistant commands to give everyone more tools in Assistant. An Assistant Mobile OEM program will enable companies "to build deeper integrations between the Assistant and device features, using natural language understanding and the conversational interfaces of the Assistant".