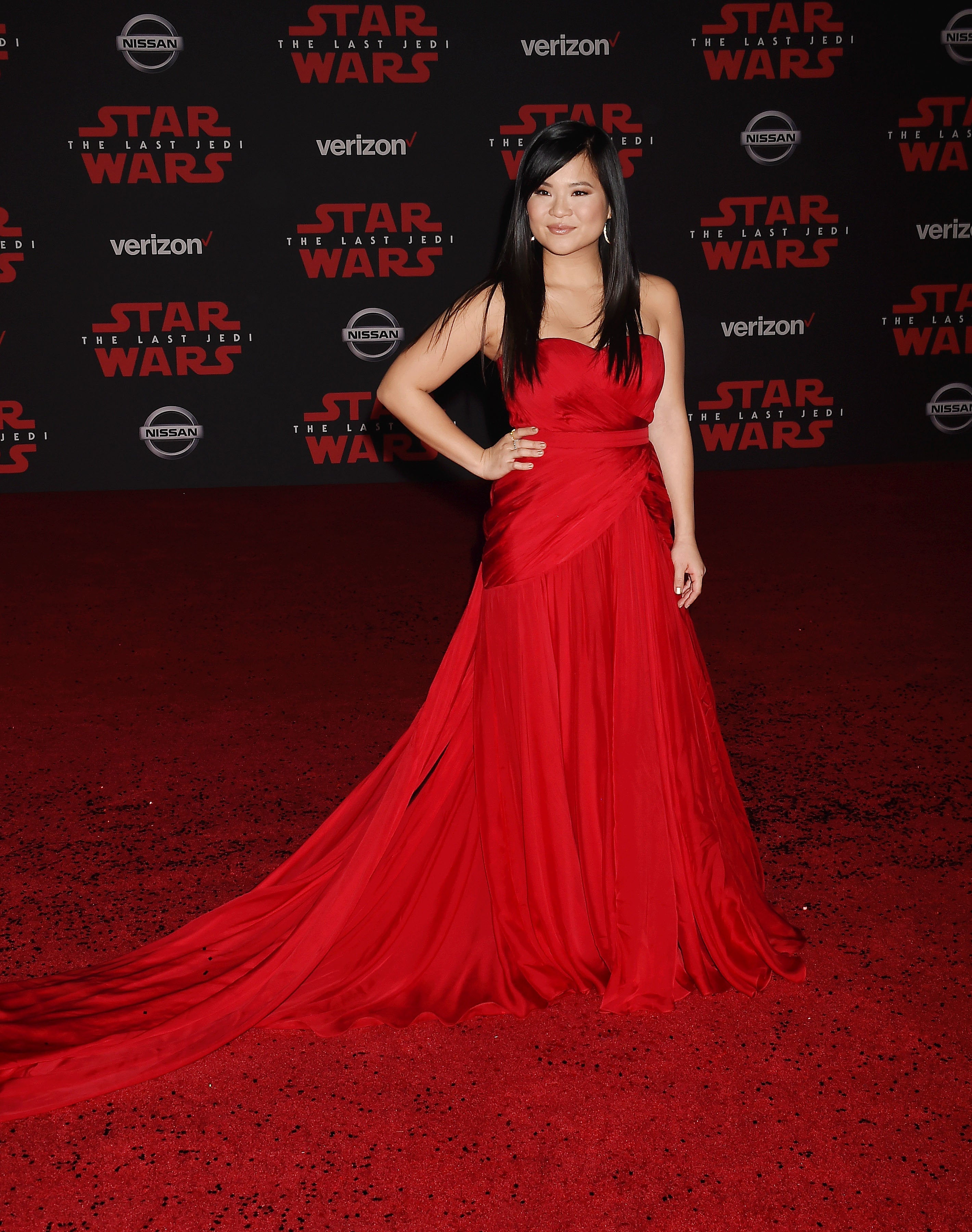 In an exclusive report from The Hollywood Reporter, Ryan Reynolds just nabbed a pivotal role in the upcoming live action-CG hybrid Detective Pikachu movie. Which, for those who have played the first chapter of the game the film is based on, is following that basic plot line.
He joins actor Justice Smith for the film, who will be seen next in the upcoming Jurassic World: Fallen Kingdom.
Ryan Reynolds has gotta catch 'em all - all the criminals, that is.
The movie revolves around the kidnapping of Smith's character's father. Reynolds' performance will be done through motion capture, though the idea of him in a giant Pikachu costume is kind of growing on us.
The film will be directed by Rob Letterman, who previously directed the honestly-pretty-good Goosebumps movie. The specific Detective Pikachu character is a peculiar and distinct member of the Pikachu breed with a special ability to find things.
Other information within The Hollywood Reporter's article states that "Alex Hirsch and Nicole Perlman wrote the latest draft of the script". Newton will reportedly play a journalist while Reynolds' Pikachu will offer his help along the way. It will also be produced through Universal Pictures, who will distribute the film in the US and most global markets.
No release date for Detective Pikachu has been announced.