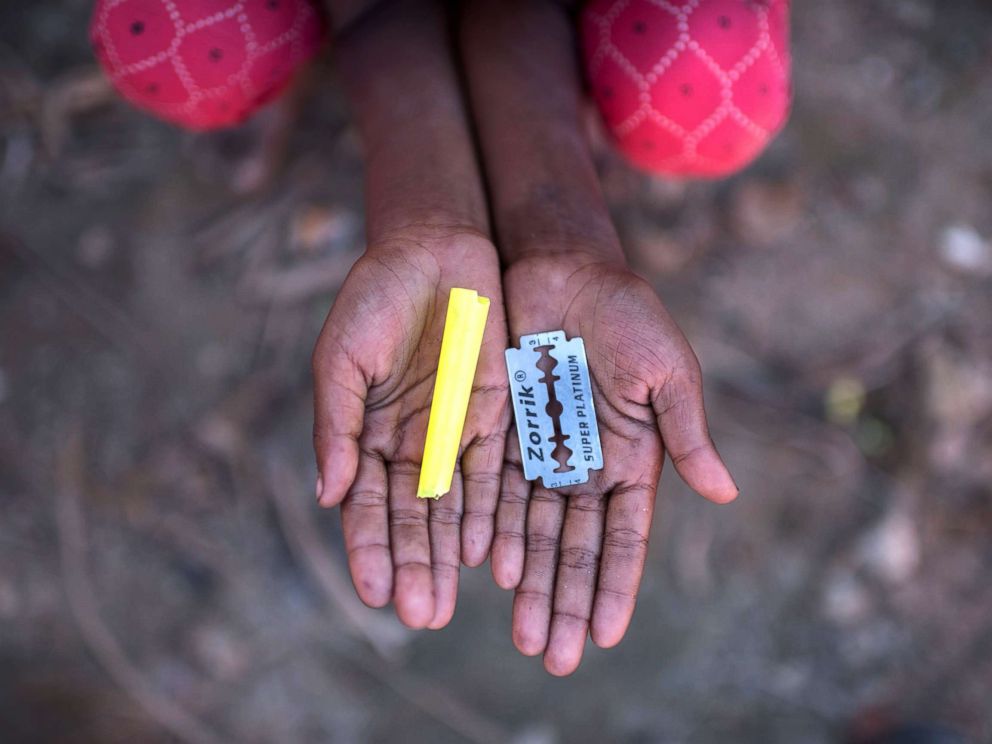 The United Nations human rights chief has said an act of genocide against Rohingya Muslims by state forces in Myanmar can not be ruled out.
The resolution also urges the restoration of humanitarian access to the restive Rakhine state where unrest has forced hundreds of thousands of Rohingya Muslims to flee to Bangladesh.
He told a special session of the Human Rights Council on the Rohingya on Tuesday: "My government is doing everything possible to deter these extremist acts".
Myanmar has not granted the investigators access to Rakhine, the northern state from which the Rohingya have fled, Darusman said.
Rohingya refugees continue to flee Myanmar for Bangladesh even though both countries set up a timetable last month to allow them to start to return home, the United Nations refugee agency (UNHCR) said on Thursday.
These crimes had been "perpetrated by Myanmar security forces and extremist Buddhist vigilantes", Alam said.
Marzuki Darusman, head of an independent global fact-finding mission on Myanmar, said by video from Malaysia: "We will go where the evidence leads us".
He cited a long list of atrocities that Rohingya who have fled to Bangladesh say they have suffered, describing them as "acts of appalling barbarity".
The comments are among the first by United Nations officials about a possible genocide perpetrated against the Rohingya, a Muslim minority in Myanmar, more than 600,000 of whom have fled into neighboring Bangladesh since a bloody security crackdown began in August.
MrZeid said no Rohingya should be sent back unless there was sustained human rights monitoring on the ground. They include indiscriminate shooting and stabbing of villagers, rape, beatings and the burning of houses with families inside.
In the sprawling camps of southern Bangladesh, now home to over 800,000 Rohingya, many say they would prefer to remain there, because they do not trust Myanmar's assurances of safe return.