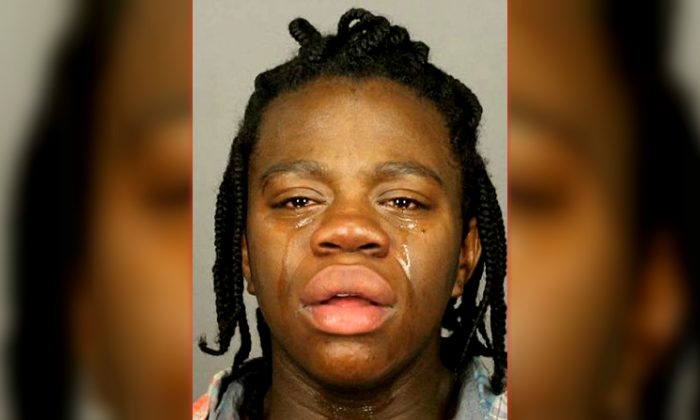 A 25-year-old woman in upstate NY has been charged with second-degree murder for the bathtub drowning of her 10-day-old son, police say.
Police say a 10-day-old baby was found unresponsive inside a Locust Street home Monday afternoon.
Police did not identify the adult who found Jeremiah in the tub, only to say, 'that person has been fully cooperative with the investigation, ' according to major crimes. The infant was then transported to Rochester General Hospital where he was pronounced dead. While being interviewed by investigators, she reportedly "admitted to intentionally drowning her son with the goal of ending his life". Court paperwork alleged that Mitchell filled the bathtub of her home with 8 to 10 inches of water and purposely left Jeremiah submerged in the tub alone for one to two hours.
Of note, WHEC told of Mitchell having a criminal record, with police declining to outline the woman's criminal history.
Markiya Mitchell, 25, admitted to investigators that she intentionally drowned her son in the bathtub with the goal of ending his life. Authorities also declined discussing Mitchell's mental state. The 25-year-old is also the mother of another child. She had just regained custody of the child from CPS.
Mitchell is being held in Monroe County Jail without bail. The 7-year-old child is now being taken care of by a family member, according to police. She will appear in court Friday at 10:30 a.m. for a preliminary hearing.