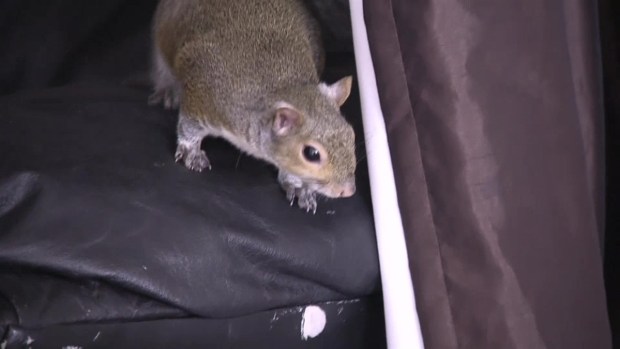 A Walmart shopper captured a photo of a attractive moment at the register.
MS resident Spring Bowlin was waiting in the checkout line at her local Walmart when she said her "heart was warmed".
An act of kindness has spread across social media after a MS woman was touched by one Walmart cashiers good deed.
Spring Herbison Bowlin wrote on Facebook that the man in line in front of her at Walmart looked back and apologized when he was told his total. Bowlin said the man then started to miscount and quickly became flustered. "We will do this together", the cashier said, according to Bowlin. She took the man's hands, dumped out the change and said, "This is not a problem, honey".
"He continues to apologize to both of us as we reassure him it's okay".
Bowlin said she thanked the cashier for helping the man and the cashier responded "You shouldn't have to thank me, baby".
Bowlin ends the post with, "I want to be more like her (the cashier)". "What's wrong with our world is we've forgotten how to love one another", the cashier replied.
The viral photo that shows the cashier and the customer counting the change, coin by coin, has been shared more than 23,000 times on Facebook.