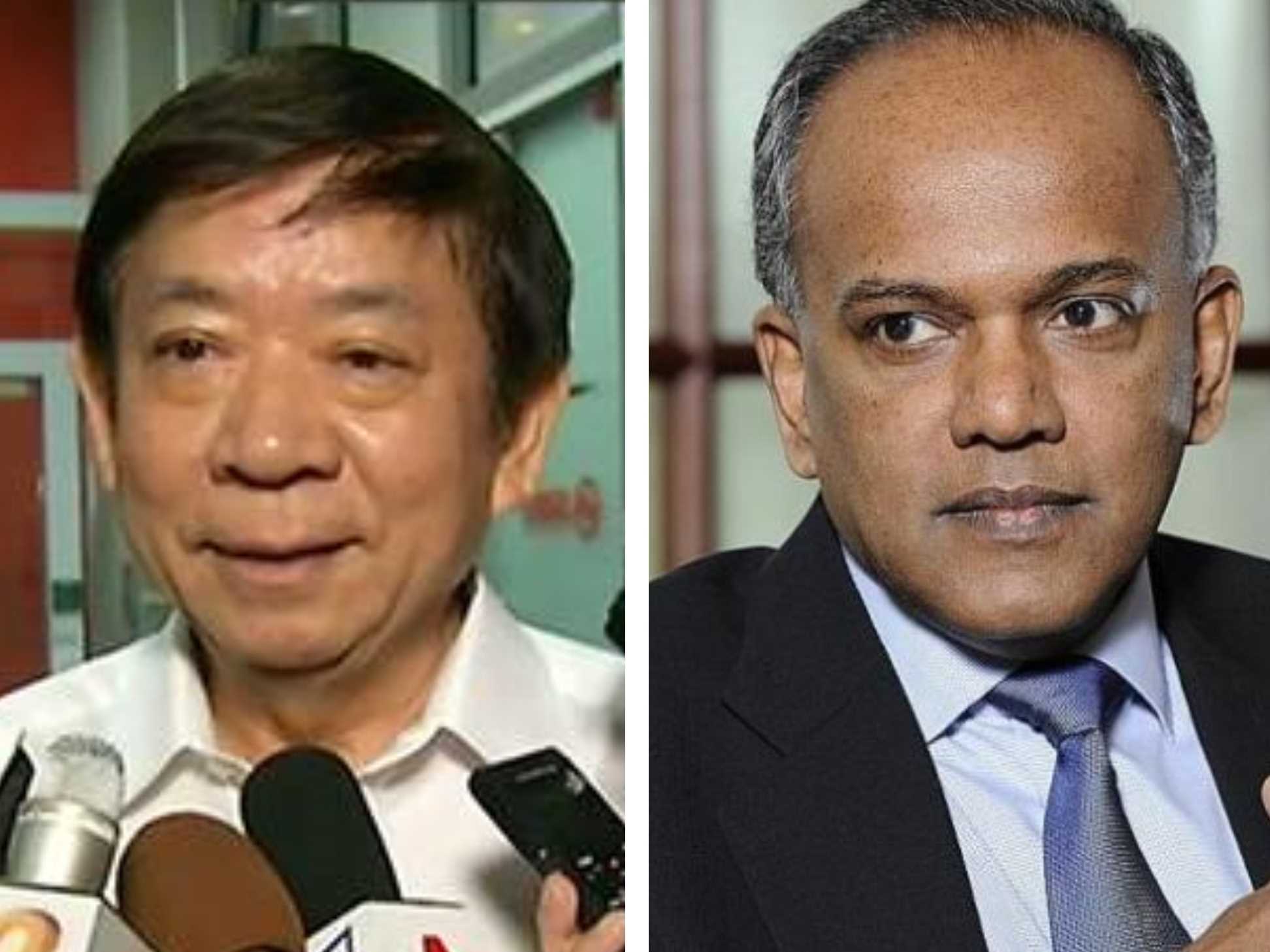 A Singapore mass transit train collided early on Wednesday with another at a station, injuring 25 people, authorities said, the latest incident involving the city-state's railways. There are five stops to the Tuas Link station from the Joo Koon station.
Commuters reported on social media that passengers on the moving train fell down when the collision occurred.
The incident happened at the time that the Circle Line, better known as the Yellow Line, was affected by delays which the SMRT attributed to "a signal fault" at about 6am. "23 injured passengers have already been conveyed to the hospitals, majority sustained minor injuries", said SCDF.
The Singapore Civil Defence Force (SCDF) has since confirmed the incident, noting that it was alerted to the situation at the MRT station at 8:33am.
An east-bound train from Jurong had reportedly stopped at Clementi MRT station for two minutes longer than scheduled due to a technical fault.
The first train collision occurred August 5, 1993, when an east-bound train stopped longer than scheduled at a station due to a technical fault and was then hit by another train, according to the National Library Board's resources.
A spokesman from Ng Teng Fong Hospital said among the 10 injured at the hospital, two were assessed to have sustained injuries under the P2 category or "major emergencies" such as limb fractures and joint dislocation.
A platform at Joo Koon MRT station was cordoned off with police tape following the incident.
As if delays on two separate train lines weren't troubling enough for commuters, some had to contend with injuries sustained from a collision on tracks.