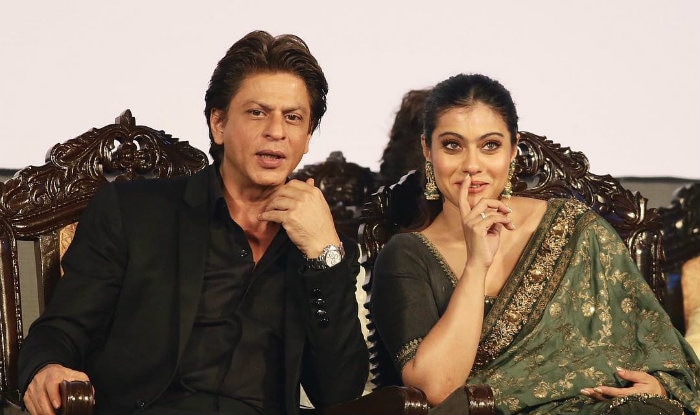 The calm King Khan did not reply to Jayant Patil and once he left, Shah Rukh Khan came out of his yacht and waved to his fans and left the place.
The recent video appears to be taken on the day of Shah Rukh's birthday as he reaches Alibaug where he held a star-studded birthday party. In a video that has been shared on the social media, Patil is seen shouting at the actor for reportedly not coming out of his yacht and allegedly delaying his schedule.
The angry MLC raised his tone and said, "Is Alibaug yours?"
Badshah of Bolly wood Shah Rukh Khan got into a verbal fight with Maharashtra MLC from Alibaug.
"A huge crowd (of fans) had gathered there to get a glimpse of the actor and Khan was also waiving at them".
Speaking about the incident, Patil recounted, "Shah Rukh Khan was seen on a boat".
However, he did express his disapproval on SRK's behaviour as he concluded by saying, "The actor should have come out of the boat on to an open space in Gateway of India to greet or be with his fans, rather than inconvenience citizens travelling to Alibaug". "Superstars should get police protection but that does not mean others should suffer because of it", Patil added.
The video is said to be shot on November 2 when SRK was in Alibaug to celebrate his 52nd birthday. Guests in attendance included Deepika Padukone, Alia Bhatt, Karan Johar, Katrina Kaif, Siddharth Malhotra and Farah Khan among others.