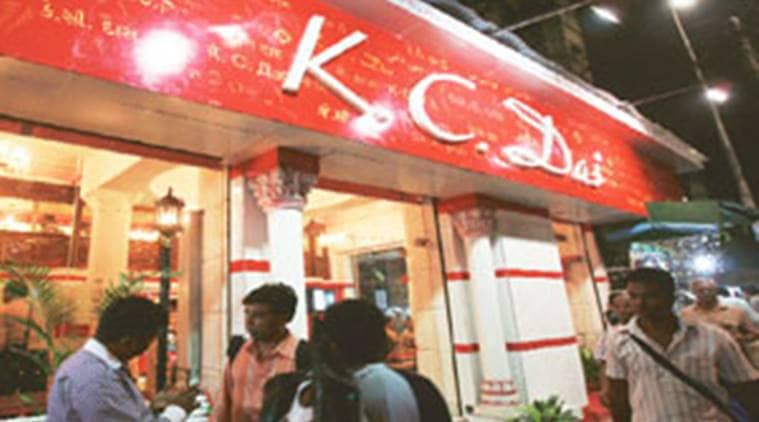 Ending a two and a half years long "sweet" spate with Odisha, West Bengal on Tuesday won the Geographical Identification (GI) fight over one of the most popular candies in India-'Rosogolla'.
There was a tussle between West Bengal and Odisha over the invention of Rosgulla for many years.
"The GI authorities have ruled today that West Bengal is the origin of rosogolla".
Chief Minister Mamata Banerjee too congratulated statemen on the news, calling it a happy and proud moment.
The West Bengal claim was on the basis of historical facts that Bengal is the father of Rosgulla. They had also indulged in the celebrations of Rosogolla Dibasa to link the origin of the this sweetmeat to Odisha.
"After a thorough study, we found that the juicy sweet Rosogolla indeed originated from Bengal and not Odisha".
GIs are signs used on products that possess qualities or a reputation that are due to that origin. The GI registration office is based in Chennai. "The government took all related documents and information from us to authenticate the claim that Nabin Chandra Das was indeed the inventor of rosogolla", said Dhiman Das, director of K C Das Pvt Ltd and a great great grandson of Nabin Chandra Das.
In 2015, a report of Bengalis and Odiyas sparring over the origin of the sweet went viral on social media.