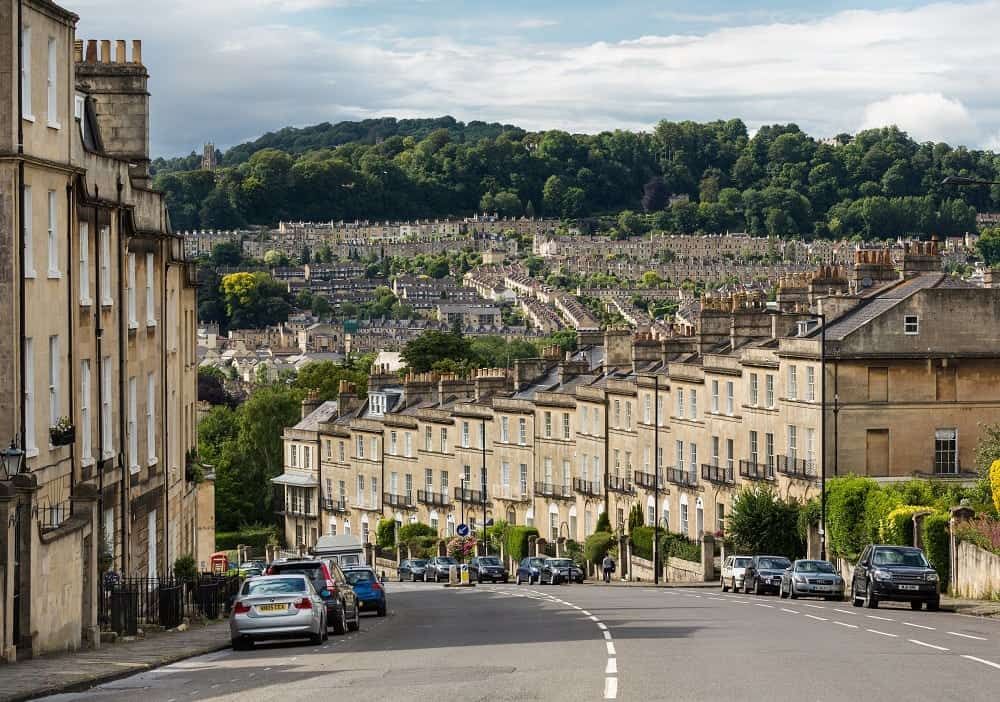 Landlords who breach the ban twice in five years could face criminal prosecution or a civil penalty of as much as £30,000.
The Bill will introduce an enforcement authority in the lettings sector and will ensure that tenancy deposits are capped at six weeks' rent and that a holding deposit can not be for more than one week's rent.
Responding to the government's draft Tenants Fees Bill published this week Jagota, founder of deposit free renting firm Dlighted and campaigner for privately rented property reform, says reforms outlined in the proposed legislaton merely preserves the status quo.
The Government will bring in draft laws to ban letting fees today, acting on earlier promises to outlaw the charges. The only exceptions will be security deposits, which will be capped at six weeks' rent, holding deposits, capped at one week's rent, and any tenant default charges. This avoids double charging - where both tenants and landlords are handing over fees - and results in a better and more transparent service.
Tenants will no longer have to pay fees for services including referencing or renewing a tenancy agreement, simply paying rent and a deposit. The ban also extends to third parties, meaning agents can not require tenants to pay another company to carry out an inventory, for example.
In its response to a consultation on the ban, the Residential Landlords Association (RLA) warned that "any ban on fees paid by tenants will be passed back to landlords", who are already struggling under a higher tax and regulatory burden.
Communities Secretary Sajid Javid says: "Tenants rely on agents to find properties, yet they are selected and appointed by landlords".
The Government is also consulting on making membership of client money protection schemes mandatory for letting and managing agents that handle client money.
The government said the proposed ban will "stop hidden charges and end tenants being hit by costly upfront payments that can be hard to afford".
He adds: "The ban will make renting fairer and easier for tenants by allowing them to see upfront what a given property will cost them - the rent that is advertised will be what you are expected to pay, nothing more".
A letting fee ban was first proposed in the Autumn Statement previous year.