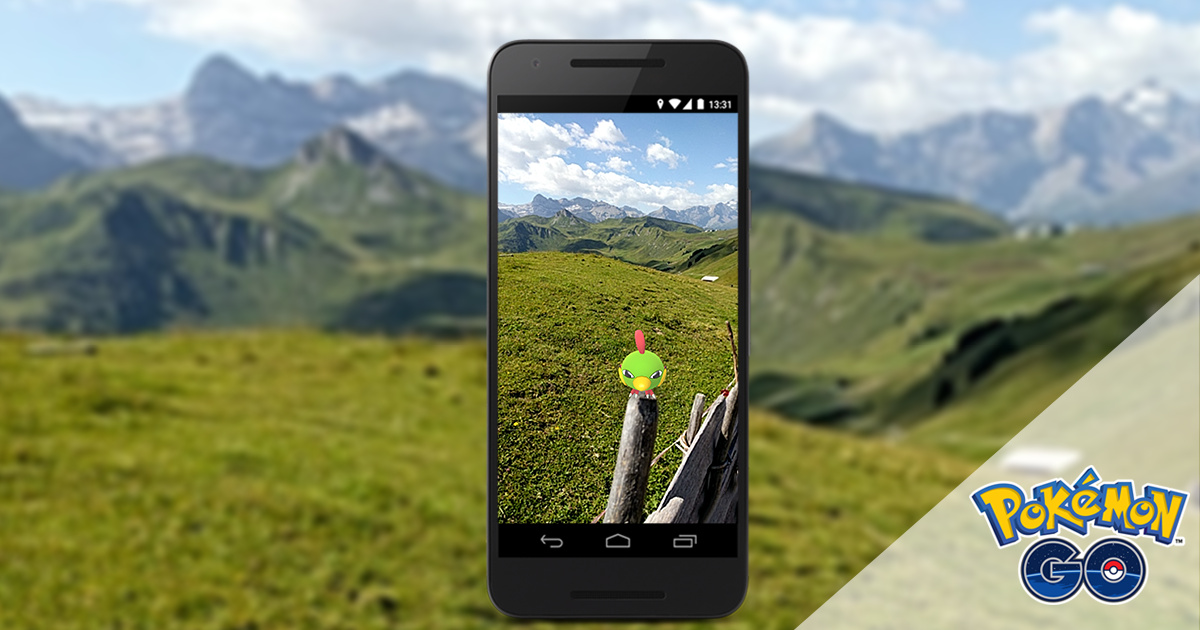 The team over at Niantic will then choose the top ten photos and the winners will be prized with a Pokemon-themed prize pack that includes: a Pokemon GO Plus, an autographed poster by the Pokemon GO team, and Bluetooth earbuds.
A Russian-linked account masquerading as a Black Lives Matter activist group called Don't Shoot Us apparently had the "dual goal of galvanizing African Americans to protest and encouraging other Americans to view black activism as a rising threat", CNN reports. Players were told to change their characters' names to the victims of those incidents - an apparent effort to inflame racial tensions.
The CNN story came after the New York Times reported earlier this month that Kremlin-linked cyber workers promoted content on Facebook that appeared to be of American origin, but was created to sow division on political issues, including the Black Lives Matter movement. According to CNN's source, the Don't Shoot Us page was one of 470 Facebook accounts taken down once Facebook discovered it was connected to the Russian Internet Research Agency (IRA) - a group of trolls who run influence operations on behalf of the Kremlin.
It promised Amazon gift cards to the users who submited the most screenshots. Its YouTube and Tumblr pages, though, remain active - though the Tumblr page has shifted to posts about Palestine.