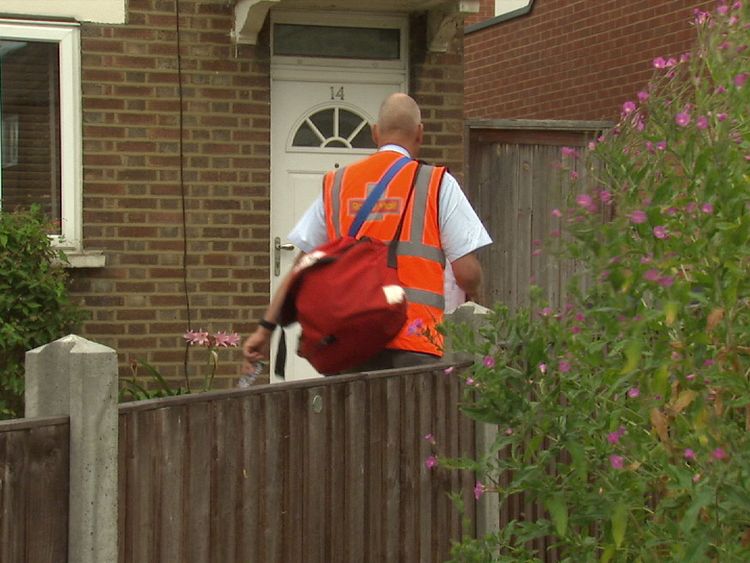 Royal Mail's request for a High Court injunction to halt strikes called by the CWU starting on the 19th October at 11am for 48 hours has been granted.
The Agenda for Growth is a balanced agreement which gives significant protections to Royal Mail employees.
However, Royal Mail has argued that it would be illegal for the CWU to coordinate a strike until the contractual external mediation process has been followed.
"CWU members voted by a momentous 89.1% in favour of industrial action in defence of secure pay, pensions and the future of the service".
General Secretary Dave Ward said: "The company are deluded if they believe their court room politics will resolve this dispute". The vote was a test for the union after the introduction of the Trade Union Act, which requires strike ballots to have a 50% turnout. The last mass industrial action among postal workers was in 2009. It subsequently filed an injunction on Monday with the High Court.
"We walked into the court today with a massive 90% yes vote for strike action - we walked out of the court today with a massive 90% vote for strike action".
The Labour MP Gill Furniss also pledged her support for the union, telling the protest: "Despite the draconian laws imposed on workers, the CWU well surpassed the thresholds and sent a clear message to the company".
The CWU said that they have been trying to find a resolution to the dispute for 18 months, Royal Mail said that the injunction will prevent hundreds of thousands of people across the United Kingdom being inconvenienced.
CWU disagreed, calling Royal Mail's legal challenge "underhanded" and "a deliberate attempt to misinterpret and use the agreement to stop postal workers exercising our right to strike".
"We are very committed to working closely with the CWU in order to reach agreement as a matter of priority", the firm said.