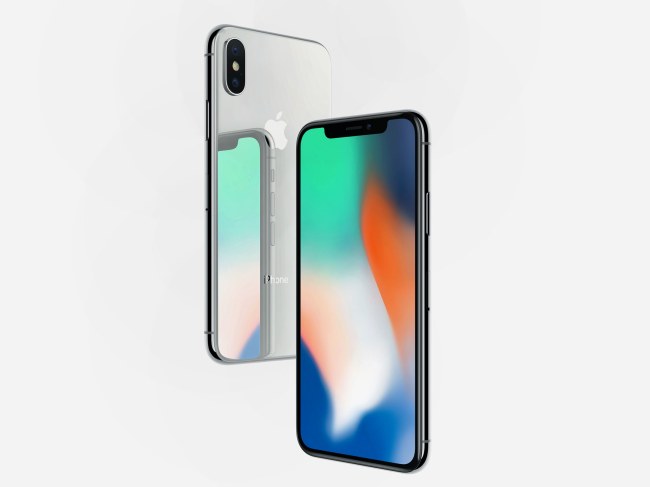 Samsung is now the leader in providing OLED screens and it has been partnering with Apple for the provision of OLED screens.
Apple has reportedly started working on a foldable iPhone with LG Display, not Samsung Display - the sole OLED supplier - possibly due to concerns over tech leaks to its archrival Samsung Electronics.
Even though the iPhone X isn't even here yet, new rumors are looking into the future of the brand - far into the future, as a matter of fact. These foldable displays will be OLED screens but the element of flexibility would be the distinguishing factor this time. Meanwhile, LG's Innotek business is already said to be gearing up to produce the rigid flexible printed circuit boards, or RFPCBs, that would feature inside the phones.
Sources say that panel production could start from 2020, meaning that Apple would launch its device after Samsung's first foldable phone which could debut next year. Samsung now holds a near monopoly over OLED production. The funds would be given to LG as an advance payment for future panel supplies. A study from earlier this year claims Samsung would hold around 89 percent of the OLED panel market in 2017 and will only drop down to 72 percent by 2020. KGI Securities analyst Ming-Chi Kuo believes that Samsung is charging Apple way more for each OLED unit.
What's really surprising about this new report is that Apple is planning on creating a foldable iPhone. Some rumours have also emerged that apple is considering to invest in the E6 plant to increase the production of OLED panels. Samsung is expected to announce its foldable Galaxy X smartphone next year, while LG has experimented with it before through flexible phone designs like the LG G Flex.