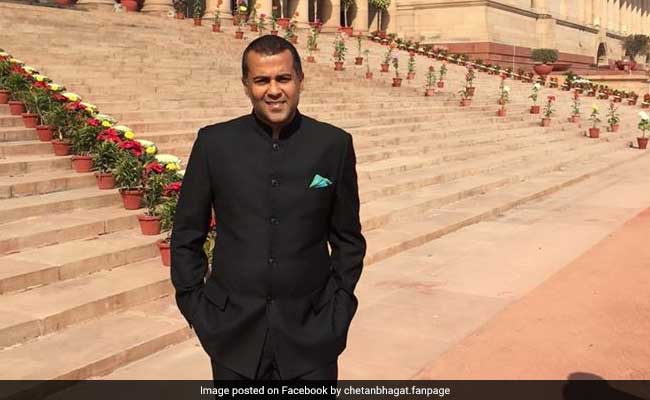 No firecrackers this Diwali.
A year ago on November 11, Supreme Court suspended all licences permitting the wholesale or retail sale of fireworks within the territory of Delhi and National Capital Regions.
India's Central Pollution Control Board told the court they also wanted the ban to be restored. The court, while imposing the ban said that no new licenses shall be issued for sale and stocking of firecrackers.However, close to a year later, the apex court removed the ban temporarily saying that a graded and balanced and not radical approach was required to deal with pollution menace in the city. While petitioner has sought restoration of ban, the licence holders are seeking the lifting of curbs on bringing more fire crackers in Delhi and NCR to meet the demands of almost five crore people residing there.
The Supreme Court bench, headed by Justice AK Sikri said that we must at least see the impact of cracker-free festivities on at least one Diwali. Further, the air pollution had become manifold severe after Diwali in 2016.
In a stern action to curb air pollution during the ongoing wedding season, the Supreme Court in November 2016 had suspended the licences of all firecracker sellers in Delhi and National Capital Region, virtually banning their sale and purchase.
The Supreme Court on September 12, 2017 modified its November 2016 order suspending all licences for sale and retail of firecrackers within Delhi NCR.
The apex court, however, said its order lifting the suspension of permanent licences might require a review after Diwali, depending on the ambient air quality after the festival.
Please enter your email.